07 Apr
7 on 7:
the never-ending March
About the 7 on 7 Project: Post seven photos on the seventh day of each month – a no pressure project with like-minded photo friends. No rules and no themes, just tell a story with some favourite photos from the previous month, and link to the next photographer in line. Easy and pressure-free. Enjoy!
It's March. I got nothing.
This year, March seems to be a month to just get through.
It's not just me, although for awhile I was worried it was. It's everybody. My neighbours, my friends, my town, my province, half the country …
Somebody blamed it all on Mercury Retrograde, which I suppose could have something to do with the Debbie Downer moods I've encountered, but I'm just going to go ahead and blame it on the fact that this winter seems to be never-ending.
It's not all bad, but dammit we are done. My waistline cannot handle anymore of this winter boredom.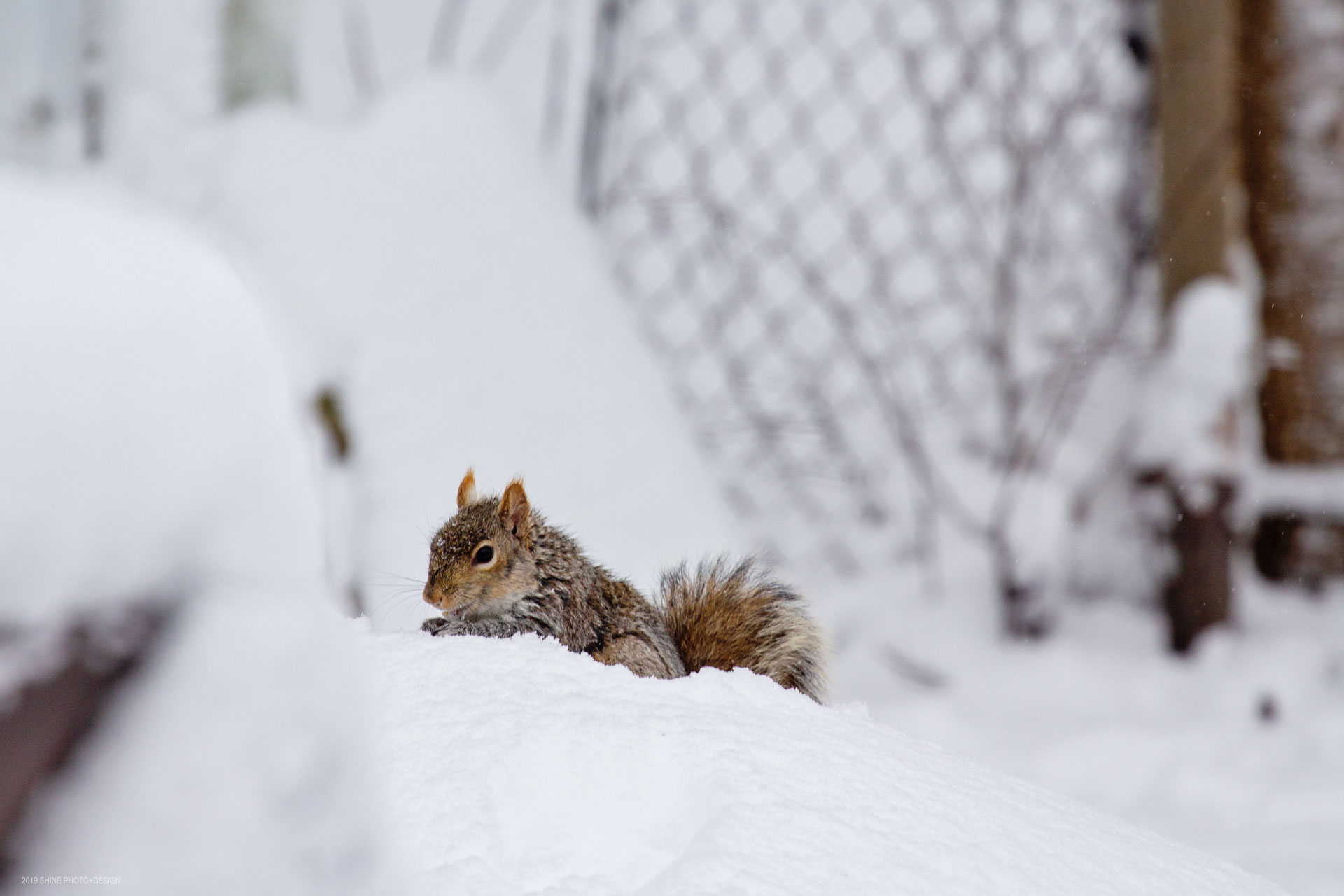 Even while I'm bitching and complaining about it, I'm secretly enjoying the return to Narnia. Easier to take when you know it's short-lived.
The day before this next photo, I had grass.
Honest.
In an effort to escape endless winter and the doldrums of March, I often escape to my local greenhouse/antique shop. Just walking into the place, you feel lighter.
Happier.
I find myself talking a deep cleansing breath whenever I walk through their doors.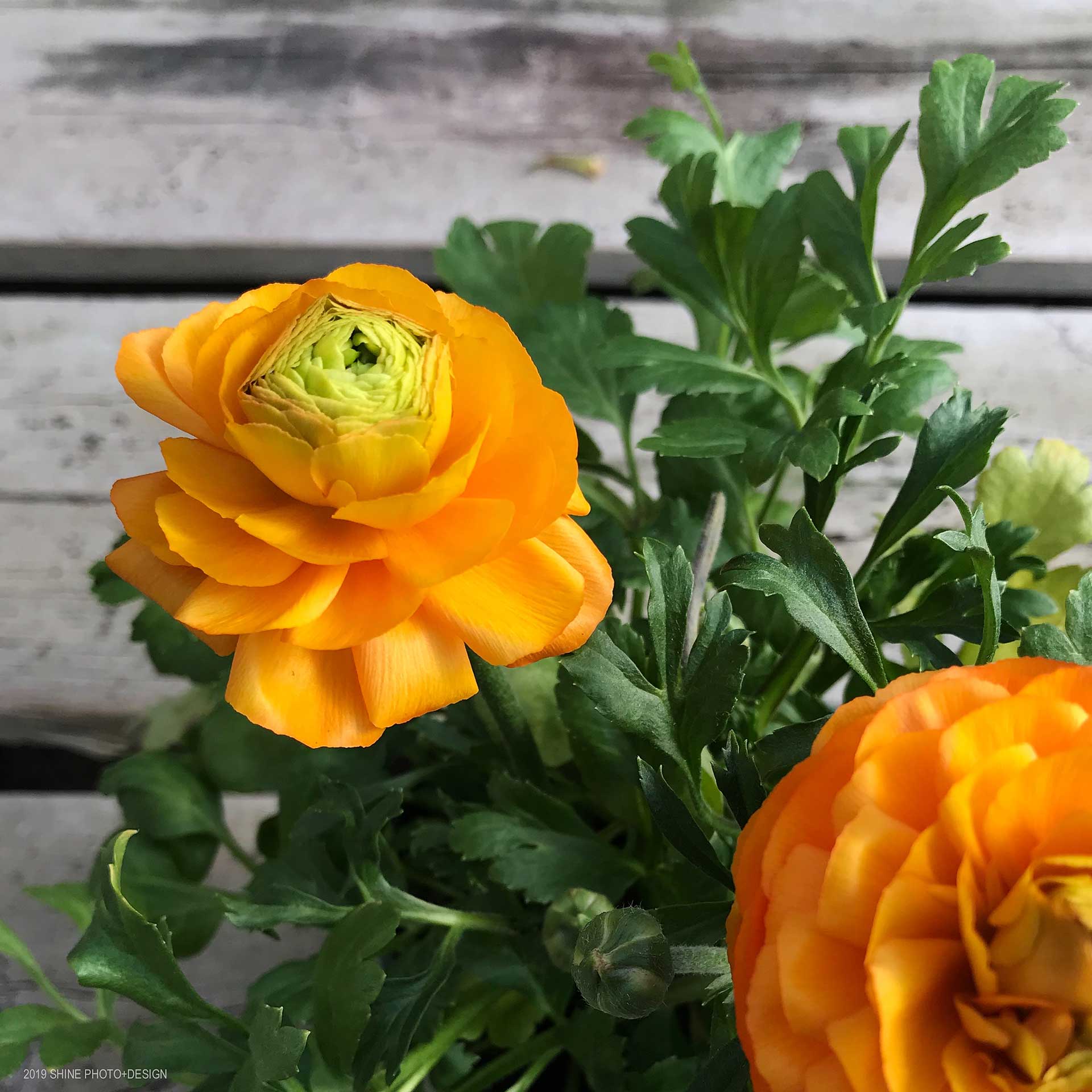 And then? The snow began to melt, the clouds parted, the Angels sang, and the Harbinger of Spring arrived.
I saw the First Robin.
(I'm going to go ahead and capitalize that because it IS a thing. And I saw it first)
First.Robin.
A few beautiful mornings are all it takes to put a smile back on your face.
It's called hope.
April has arrived, and from taking part in a photography project every year for the past nine years, I can safely say that we will more than likely have at least one more winter wallop. But until then, I'm going to go ahead and enjoy Spring's arrival.
Tara is up next with a really cool project you will want to check out. Go pay her a visit and continue on through the circle of this month's talented photographers.
Oh! and my March 1 Second Everyday project is posted below should you want to have a watch!
and then go see Tara. Go.