30 Apr

bye-bye April, you were good to me

Days filled with sunshine and the promise of Spring.
A trip to the greenhouse that soothed my soul.
Lazy sunday mornings listening to the rain and relaxing drives down some of my favorite roads.

Thank you, April.
See you next year.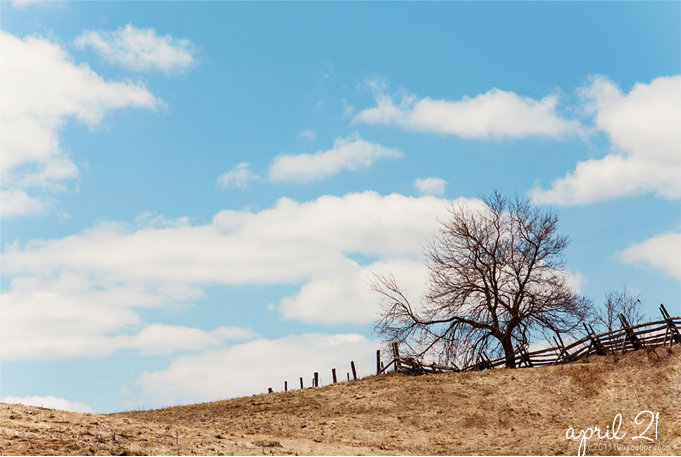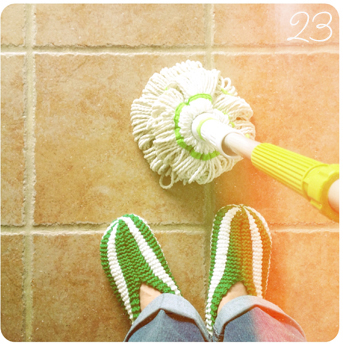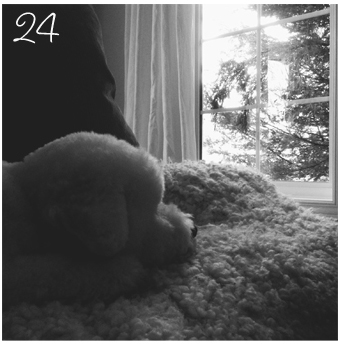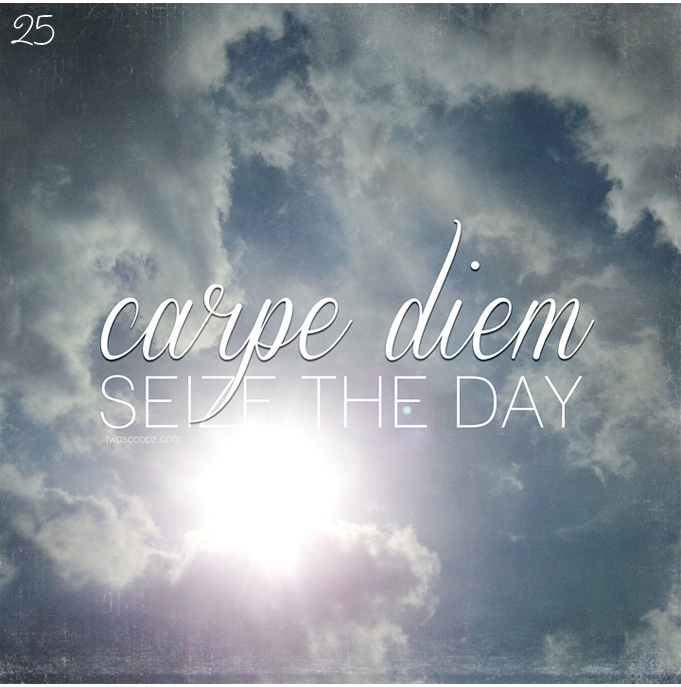 You can find my 365|2013 project on flickr. For all daily photos posted here, check 365-2013 in the category list in the sidebar to the right. Want to be instagram friends?