19 Feb

Mr Demille, I'm ready for my close-up [7/52]

Yeah, not really. But I do have a director's chair :)

Visiting with my macro lens for this week's prompt had me wishing for Summer and my garden. With around three or four feet of snow still in my yard, that's not happening anytime soon.

So I took the opportunity to try a few so-called 'cliche' shots that I've always wanted to try but never really got around to.

First up, the eyes (eye?) have it …
Gorgeous hazel peepers courtesy of my daughter's girlfriend. The girls know by now that nobody is safe from my lens. heh. And I've learned that these types of shots are hard! but whatever, it'll do :)
I've always wanted to try the threaded needle thing, but never really got around to it.
It was fun! and I couldn't resist a 'not-so-close-up' shot. What is it about a needle and colourful thread? It's so appealing to me.
And although my garden is, sadly, only a dim memory from last year, at least I had some Valentine roses to play with. Really, what's a 'close up' prompt without the requisite floral shot?
I'm not a huge fan of roses, but these ones sure are beautiful. So pretty.
So this was fun! A bit of a challenge all week though, looking for something in my house to photograph that I haven't already.
And I just want to say, you guys have no idea how hard it was for me to NOT put any textures on those last two photos. Killing me! Seriously. Don't be surprised if you see them pop up again, all dressed up.
They're all but yelling at me to do it :)
—————————————————————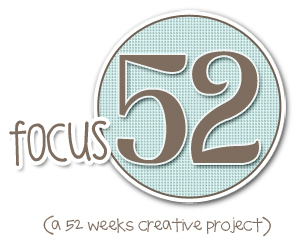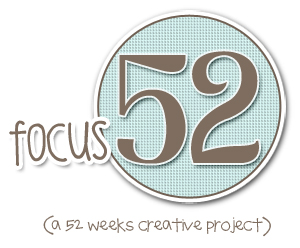 Hosted at twoscoopz! You can visit or join the focus52 flickr group here. My own focus52 project can be found on flickr here or by clicking 'my f52' in the category list to the right.