05 Sep
5 on 5:
Bittersweet August
About the 5 on 5 Project: Post five photos on the fifth of each month – a no pressure project with like-minded photo friends. No rules and no themes, just tell a story with some favourite photos from the previous month, and link to the next photographer in line. Easy and pressure-free. Enjoy!
The first week of August hangs at the very top of summer, the top of the live-long year, like the highest seat of a Ferris wheel when it pauses in its turning. The weeks that come before are only a climb from balmy spring, and those that follow a drop to the chill of autumn, but the first week of August is motionless, and hot. It is curiously silent, too, with blank white dawns and glaring noons, and sunsets smeared with too much color. - Natalie Babbitt, Tuck Everlasting
August is always bittersweet, isn't it? There is still sooo much summer left to enjoy, so many things that you want to do, and yet the promise of September hangs heavy in the air. A deadline of sorts.
As for me, no matter how many back-to-school commercials I'm forced to watch, no matter how many end-of-summer sales I pass by, and no matter how many maniacal peanut runs around my yard Chippie up there takes, I stand firm in my belief that summer isn't really over until around, say, mid-October.
Or, when I'm forced to put on socks.
I do love August. August is endings and beginnings, promises kept, rainstorms and air thick with humidity. It's one last hoorah and the time to get to doing what you haven't yet done.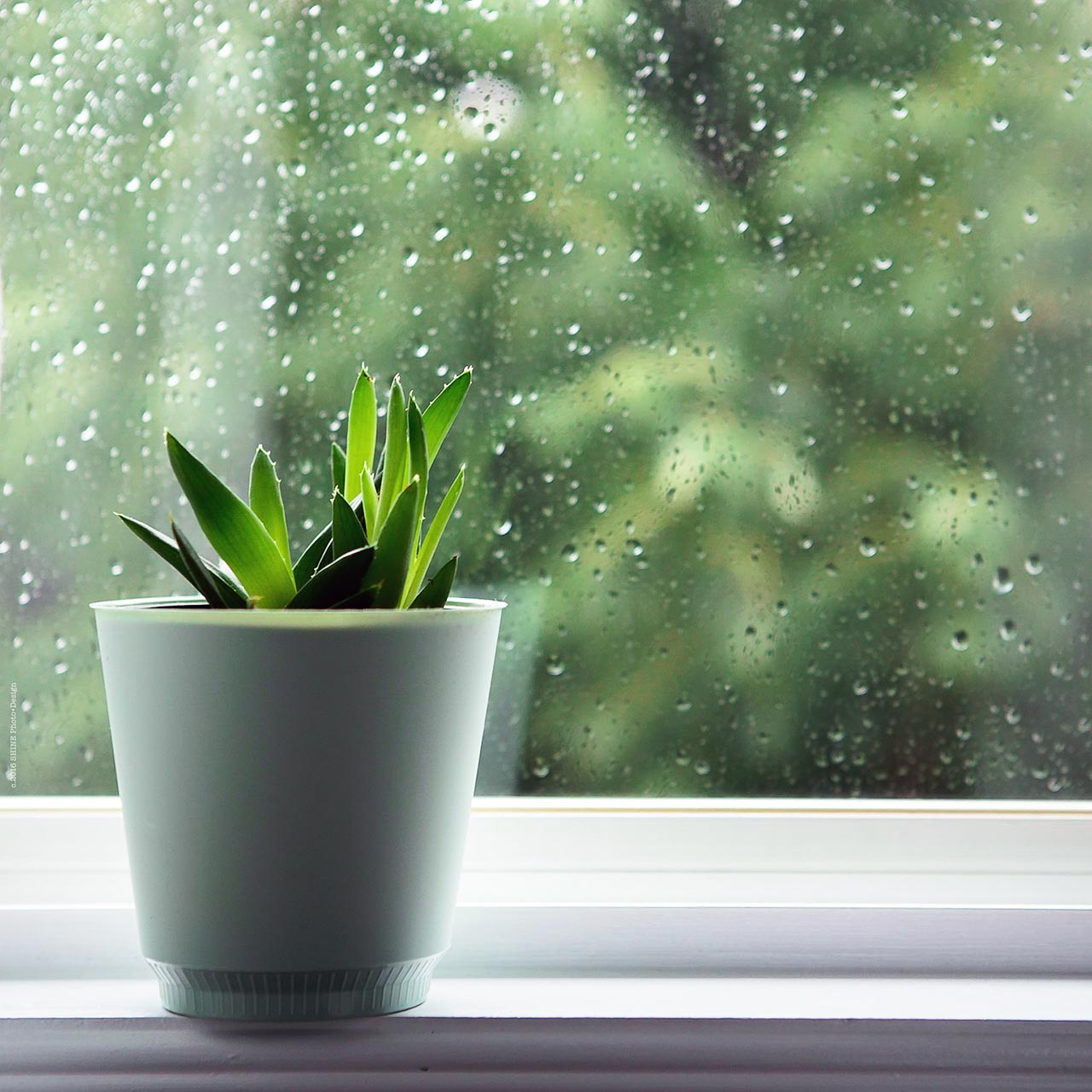 Around here, August has been trips to the City, countryside drives, movie dates with my girl (Hello Suicide Squad!), BBQs and fresh food, a few DIY projects (never-ending) and a general all around laid-back enjoyment of life.
Perfect.
I've been trying to make a conscious effort to carry my camera with me more often. Honestly, the darned thing didn't use to feel so heavy, did it? I'm getting lazy. But I'm at around 50/50 I think, between my camera and my phone.
Still, there are plenty of times when a decent iPhone shot is better than no shot at all, yes?
And August sunsets. Of course. They dazzle with their slow ease into shorter days and quiet evenings.
We're already five days into September and the weather is absolutely gorgeous.
Plenty of summer left in us, I'd say.
Stephanie is up next, sharing her favourites for this month's 5 on 5. Go stop by her blog and show her some love, will you? She's fantastic.