05 Jun

5 on 5: May Flowers

About the 5 on 5 Project: Post five photos on the fifth of each month – a no pressure project with like-minded photo friends. No rules and no themes, just tell a story with some favourite photos from the previous month, and link to the next photographer in line. Easy and pressure-free. Enjoy!
April showers bring May flowers.
or so they say.
And thankfully, "they" are usually right!
Nothing says Spring like the sight of cheery flowers. Daffodils just make me smile. And tulips. Happy, happy flowers. The past few months had been so dismal and grey, a seemingly endless lull between winter and Spring, and the sight of these beauties was a welcome breath of fresh air.
Refreshing.
Formerly grey shadows in my garden began to turn a luscious green and Mama Nature finally started to put on her show.
The May long weekend found me (and a gazillion other like-minded, nature-starved townspeople) at the garden centre, picking and choosing flowers and shrubs to fill my deck planter boxes. Surprisingly, quite a few perennials survived the April ice storms so I only had a few spaces to fill. A pot of Chrysanthemums from Mother's Day were still alive and well on my kitchen table, and they're now quite happily residing outside in the main deck planter. How's that for recycling?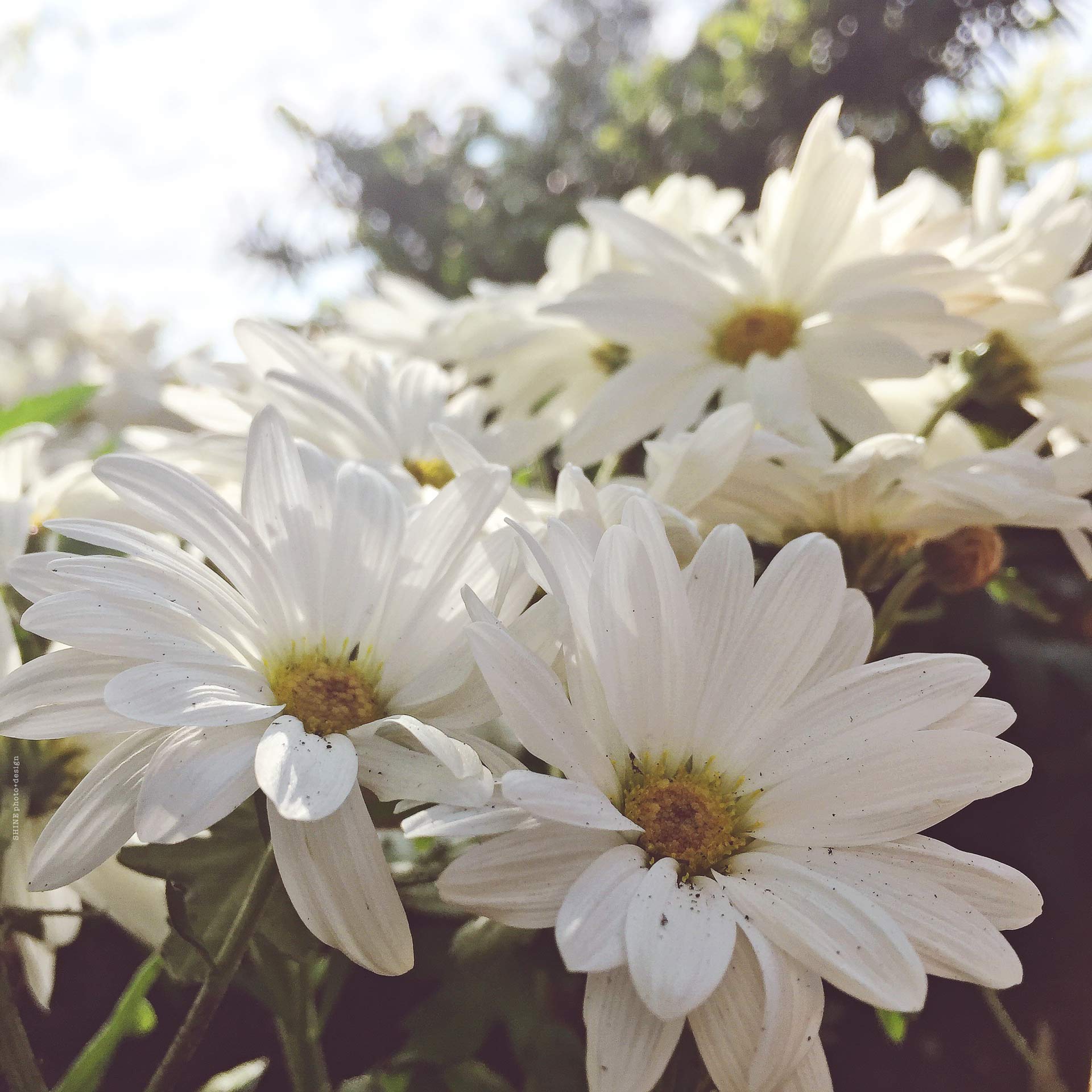 It's always anyone's guess whether my neighbour's Magnolia tree will put on a show. Last year there were only a few blooms.
This year, it was magnificent. Blooms, blooms and more blooms. So pretty.
And of course, what's Spring without the requisite dandelions? I swear they arrive before the snow has even melted.
I don't mind dandelions, actually. I think they're quite cheerful.
In somebody else's yard.
Kris McNeil is up next, showcasing her favourites for this month's 5 on 5. Kris is new to our group and I'd LOVE it if you would go stop by her blog and show her some love.