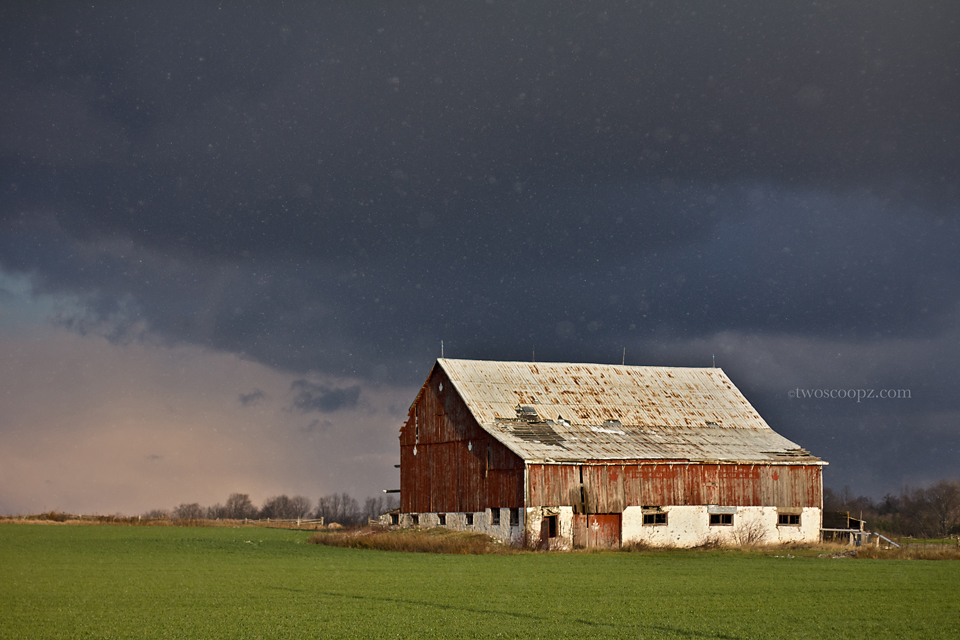 20 Nov

the elements [46/52]

As I mentioned in the link up, when I decided that this week's prompt would be "the elements", I swear Mama Nature looked down on me and had a good ol' giggle. We've gone from sweaters, to t-shirts, to parkas and back again this week. Crazy, crazy weather.

And it snowed! Now, you might hear me groaning about this come January, but right now it puts me in a happy (festive!) mood.

Anyway, it was just a dusting. No harm in that.

No snowshovels either!

Driving home on Thursday, I slammed on the brakes when I saw this …
Sunny skies to the left of me and stormy ones to the right made for a really cool scene with the setting sun lighting up this barn like a movie set. You can see it reflecting off of the lighter skies behind the barn too. It had just started to snow when I snapped this. Hence the spots. Bit of light contrast here and web sharpening. That's it. It really was this cool (click through to view larger on flickr).
The morning after, and me keeping myself occupied in the drive-thru lane.
Gotta have my Tims in the morning :)
(love those bokeh snowflakes!)
Saturday, after driving daughter to work, I made my over to Island Lake and had a walk around. Good for the soul, that place.
I have a few more to share from that morning. Another day.
It's warmed up a bit but I think we've seen the last of our prolonged Indian Summer. Snowy skies from here on in, I'll bet.
I'll be the one humming Christmas carols ;)
—————————————————————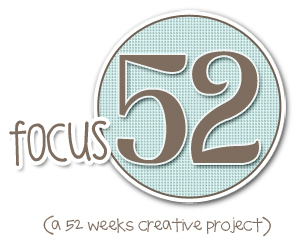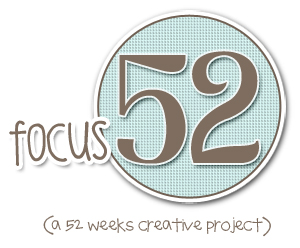 Hosted at twoscoopz! You can visit or join the focus52 flickr group here. My own focus52 project can be found on flickr here or by clicking 'my f52' in the category list to the right.