30 Oct

evening [43/52]

I took a few predictable sunset shots this week, and quickly grew bored with them.

So I decided to practice my night photography skills (sadly lacking!) and thought that one of the laneways downtown was pretty interesting subject matter …

No horse blankets. LOL!

I converted those two to black and white and gave them a bit of a old film look. I'm really loving the old film style lately. Not sure why, or when it will pass, but I'm liking it for the time being. It's not for everybody so don't worry about hurting my feelings ;)

Now this … omg I'm in love with this place …
The barn really IS that red and must've been painted this year, it's so rich. The evening sun on it's face just made it that much more vibrant.
I absolutely MUST get back there this winter. That red against the crisp white snow? yummy :)
Put it on my list. heh.
—————————————————————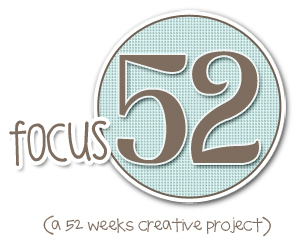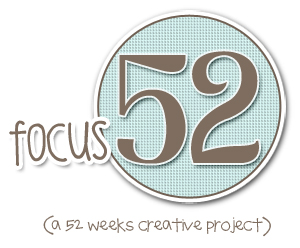 Hosted at twoscoopz! You can visit or join the focus52 flickr group here. My own focus52 project can be found on flickr here or by clicking 'my f52' in the category list to the right.