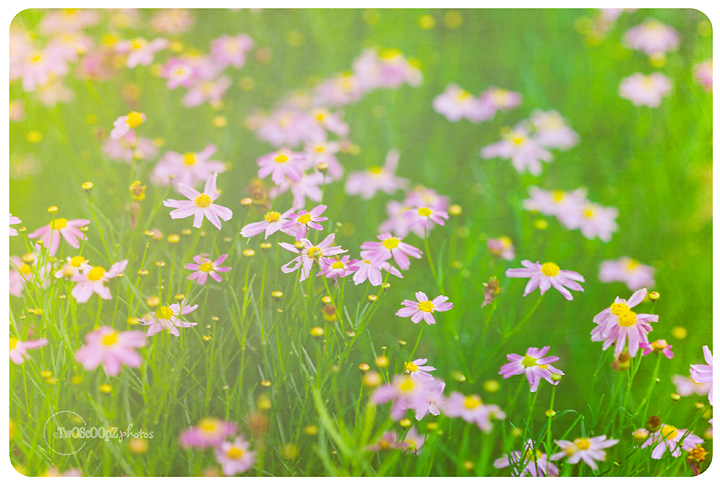 30 Jul

come out and play [30/52]

Hey you guys!

Yep, I actually picked up my camera. Hell, for that matter, I'm actually walking. heh.

Recovery from major surgery has been slow going. For weeks, I thought I'd never feel right again. But once the four week mark reared it's head, my body finally started listening to me and got the hell up. Since then, I'm better everyday. Finally.

That's not to say I can venture too far. This tickseed is right outside my front door :)
What started out in my head as just a floral with maybe a texture thrown on for good measure, turned into me playing around looking for a toy camera kind of look. I started in Lightroom, messing with color blending and adding some fake light leaks using graduated filters, then took it over to photoshop and added some textures, one of them being Vintage Tinted Lens from Jerry at Shadowhouse Creations. Great texture to get a bit of that plastic lens look. A simple gradient gives that over-exposed look in the upper left corner (or some lovely fake sun?) and then a slight color overlay finished it off. I have to say, I had a really hard time not taming those yellow-greens. I had to keep telling myself to leave it alone. You get those overly vibrant colors with the plastic lenses. Kinda.
Oh, and yes, I added rounded corners. Rounded corners just scream retro, right? Right.
It's probably not for everyone, but I kinda like it.
You know, sometimes I have way too much fun processing. heh.
I'm so glad to be back, you guys. You have no idea :)
—————————————————————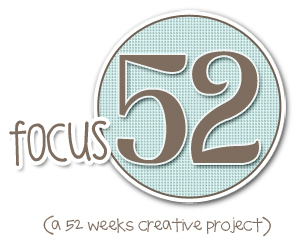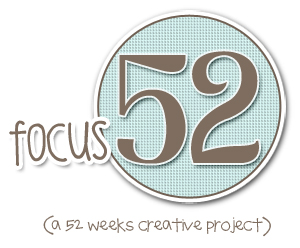 Hosted at twoscoopz! You can visit or join the focus52 flickr group here. My own focus52 project can be found on flickr here or by clicking 'my f52' in the category list to the right.