15 May

feminine [19/52]

I find that, each week as I'm searching for something to shoot for the focus52 prompt (and yes, I stump myself too) I really want to be shooting people.

Wait, that didn't sound right. heh.

I need some people in my photos.

(there, that's better)

With summer approaching, I'm looking forward to the possibility of able bodies being more readily available.

(and somewhat cooperative)

Alas, this week is not that week.

May I present … feminine :)

No people, but that last one is kind of close, no?

heh.

—————————————————————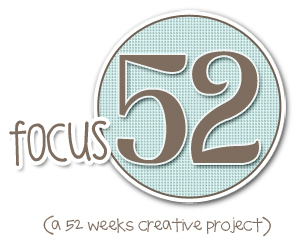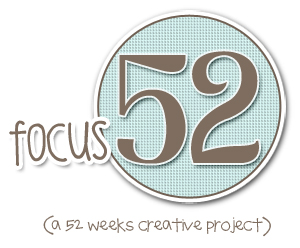 Hosted at twoscoopz! You can visit or join the focus52 flickr group here. My own focus52 project can be found on flickr here or by clicking 'my f52' in the category list to the right.