08 May

may flowers [18/52]


Finally! Just when I thought Spring would never arrive, my little corner of the world is finally showing signs of life.
Better late than never!
I had fun hunting down flowers of all shapes and sizes and actually felt like using my camera for a change, rather than the boredom that's hit me lately. Guess I just needed a change of scenery.

But the absolute best May flowers of all, are the ones given to you on Mother's Day …
Roses from my beautiful daughter. It's crazy to think she'll be turning sixteen this year.
She was five years old just yesterday, giving me dandelion bouquets.
*sigh*
———————————-
The majority of the above  photos were processed with the new Lightroom Preset Super Pack from Cara Rose Photography.  Cara is an amazing photographer whom I've admired for quite some time. Her flickr stream is a thing of beauty and packed full of luscious light and dreamy bokeh, always guaranteed to inspire. I'm so pleased to support her in her newest venture. You can find Cara on facebook, flickr and on her website.
—————————————————————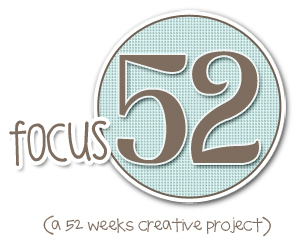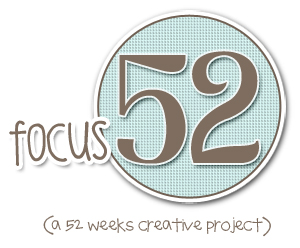 Hosted at twoscoopz! You can visit or join the focus52 flickr group here. My own focus52 project can be found on flickr here or by clicking 'my f52' in the category list to the right.