25 Apr

easter [16/52]

Normally, I go crazy taking photos of all things Easter. This year, not so much.

But I did go crazy for these tulips …
Beautiful light. And yes, the extreme exposure was done on purpose, messing around looking for a dreamy type of feel.
Whatever, I like it :)
Again with the light. I have issues.
Here we go. Some normalcy…
But of course, there must be some textures involved.
Florals demand texture.
It's a law.
I love tulips.
And just to prove it was actually Easter around here,
some peeps :)

(I honestly, honestly despise this shot but it's the only Easter-ish shot I took this week. Yuck.)
I hope you had a wonderful Easter weekend.
Mine was utterly lazy and absolute Heaven.
Perfect :)
—————————————————————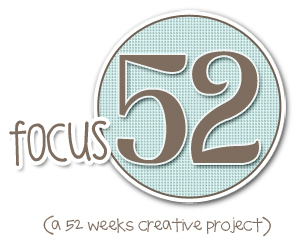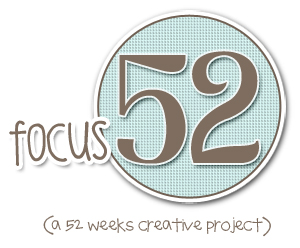 Hosted at twoscoopz! You can visit or join the focus52 flickr group here. My own focus52 project can be found on flickr here or by clicking 'my f52' in the category list to the right.