24 Apr

focus52 april 24 to april 30

Happy Easter, everybody! I'm watching your Easter images (and others!) slowly come trickling in and I'm loving each and every one of them. Don't forget that you're able to continue with the Easter prompt (or whatever you're doing) until tomorrow, Monday April 25th and link ups for last week are open until late into Monday night both here and on flickr.

(I still don't have my own in, so yeah, take your time … heh)

(edit: oh yes I doooo! LOL)

Moving into this week, our last week of April, the focus52 prompt is …
* April Showers *
Easy enough for our writers, but photographers? don't automatically get stumped and think "omg but what if it doesn't rain?! omg!" and lose your minds. Think outside of the box for this one and see what you come up with. There are many different ways to take this prompt.
Also? A spray water bottle can be most handy :)
Now excuse me while I post and run. There's a delicious looking ham in the oven that needs my attention. Yum!
Keep those Easter posts coming!
—————————————————————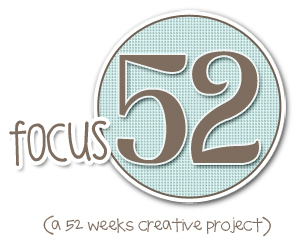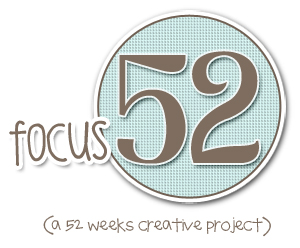 Wondering what this is all about? One project a week for 52 weeks, hosted right here at twoscoopz! Get all of the info here and visit or join the focus52 flickr group here.