10 Apr

yellow [14/52]

It's funny how when you actually open your eyes and start looking for something, you'll see it absolutely everywhere.

But even though I came across all sorts of yellows for the prompt this week, I had my mind set on creating a still life. Something full of sunshine and a whole lot of textures.

So I did.
I tried different bowls, different lemon 'poses', and generally had a bit of photography fun.
But the best fun always comes with the processing. Textures. It's all about the textures :)
It also helps when your girlfriend owns a restaurant and you can randomly text her for some "lemons and a chippy white bowl, please" and she doesn't even bother to ask why.
She gets me :)
I couldn't resist using this fantastic Kim Klassen texture again. It so perfect for shots like this. Thanks Kim!
I have a few other shots of some flowers, and signs and whatnot. Like I said, yellows everywhere.
But the lemons stole the show.
and yes, I returned them :)
—————————————————————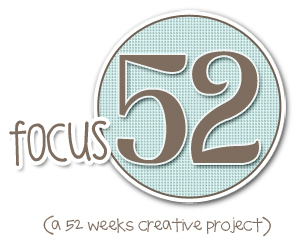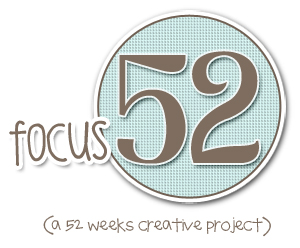 Hosted at twoscoopz! You can visit or join the focus52 flickr group here. My own focus52 project can be found on flickr here or by clicking 'my f52' in the category list to the right.