20 Mar

green [11/52]

Totally late with my post this week, but not my photos! I had way too much fun driving around on St Paddy's Day to miss this week's focus52 prompt, 'green'.

The first stop I made was at my girlfriend's restaurant, where I made her pour me a green beer. I took a few photos, but I liked this one best, with it's hint of sunlight and the view from my side of the bar.
When I was done, she asks me "do you want this?" with a look on her face that says she already knows the answer. You can keep your green beer, woman. It's only pretty to look at.
Heading home, down one of the downtown back streets, I spotted these two hanging out, getting their green on.
I pretty much stopped traffic, jumping out of my car to catch these guys. "Hey! can I take your picture?" I yelled. "Do you know my wife?" one of them answered.
Har-har.
Next stop was the nursery, where I couldn't resist a pretty potted shamrock.
Such a cute little plant. And it's still alive, three days later. Has to be some sort of luck involved there. heh. Couldn't resist some texture work here either, with a couple of gorgeous ones from Kim Klassen.
Thanks Kim!
Finally? A fitting end to St Paddy's Day …
They're magically delicious, y'know.
Actually, they were. I love Lucky Charms.
And that was my day. A far cry from my days of slinging beer and coming home with green colored hands. Times sure have changed!
And thank goodness for that :)
—————————————————————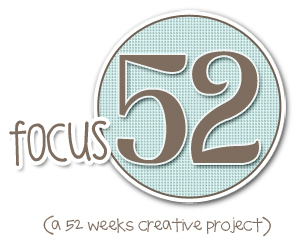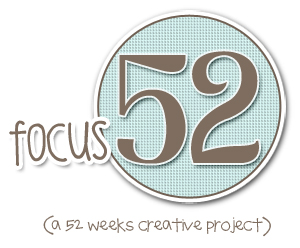 Hosted at twoscoopz! You can visit or join the focus52 flickr group here. My own focus52 project can be found on flickr here or by clicking 'my f52' in the category list to the right.