05 Mar

beautifully aged [9/52]

There's nothing I like better than taking an everyday photo and transforming it into something special with a few beautiful textures. So for this week's focus52 prompt, 'aged', I did just that …
I plucked a few flowers out of my still thriving birthday bouquet (sent all the way from Florida from my girl, Cher! love her) and arranged them in a vintage glassware piece (origins totally unknown). A few textures later and I have something entirely different than the photo that came out of  my camera, even though I kept the effects fairly subtle and light.
Using textures is one of my very favorite things to do with photos.
What about you? Do you have a favorite post-processing technique?
Textures from Kim Klassen and Tammy Lee Bradley. Thank you, ladies!
—————————————————————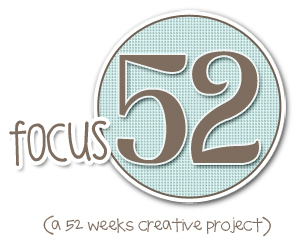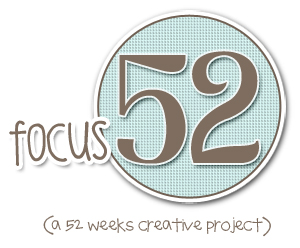 Hosted at twoscoopz! You can visit or join the focus52 flickr group here. My own focus52 project can be found on flickr here or by clicking 'my f52' in the category list to the right.