05 Feb

framed [5/52]

My week ran away from me, and took all of my ideas with it. I hate when that happens.

But I did manage to grab this, the calm (sorta) before the storm …
I love this road and the way the trees frame it. In the summertime, you can't see the sky for all of the leaves. It's like a gorgeous green tunnel.
Funny, I didn't even notice the crow way down there on the road when I took this.
This week though, well it's always a tough one for me. There's this tapping on my shoulder, this voice in the back of my head whispering to me of my Mom's birthday.
I tell myself each year that I shouldn't waste this day with sadness, I should celebrate it. Celebrate her.
And I'm getting there.
For the most part.
I wasn't going to mark this day with a photo, or a poem or anything out of the ordinary, as has become my habit the past few years. I was going to say my quiet 'Happy Birthday' and move along through my day.
But there's this frame, and my favourite picture of her … and well I just didn't stop thinking about it.
Those buttons are out of her sewing box. The measuring tape too. How many times I held my arms out straight, so she could measure me for a sweater she'd be knitting, and she was always knitting.  When my daughter came along, I swear I could've opened a small store with all of the gorgeous things she made. So many, my girl barely had time to wear them before they were outgrown and the next size took their place. My Mom gave you a little piece of her love when she knit for you.
I remember a time, after I'd moved away from home, I came back with a freshly broken heart and not a penny to my name. I sat in her basement for a week, depressed to the core, alternating between watching TV and crying. Mom didn't say much about it, or maybe not much that I heard. And then one day, she came downstairs and sat beside me and gave me some mittens.
She'd been upstairs, knitting me mittens.
And she put them on my hands and said they were going to keep me warm. Her eyes were so worried for me.
It squeezes my heart to think of all of the love and worry that went into those mittens.
And I'd give anything to have her knit me a new pair.
Mom, you're with me in every little thing I do and I miss you every single day that you're gone.
Happy Birthday.
xoxo
—————————————————————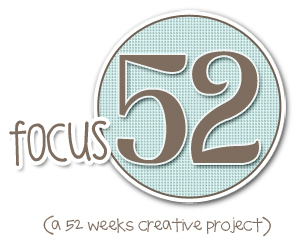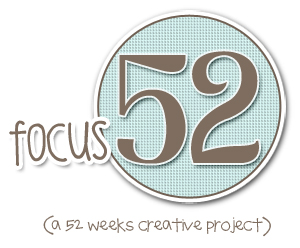 Hosted at twoscoopz! You can visit or join the focus52 flickr group here. My own focus52 project can be found on flickr here or by clicking 'my f52' in the category list to the right.