29 Jan

play [4/52]

I stumped my own self this week. Actually, it's more like I was foiled by Mama Nature and her crabby, cranky ways. No fun snowball fights for this girl, as was the plan.

So inside shots it is.

Texas Hold 'Em isn't as much fun when there's nobody around to steal money from ;)
But I love any excuse I can use to haul out the scrabble board …
And then, when cabin fever sets in, well …
stuff like this happens …
I think it suits me, right?
No?
hmmm…
Did you get to play this week? Show me :)
—————————————————————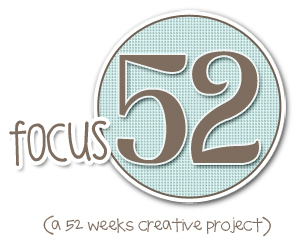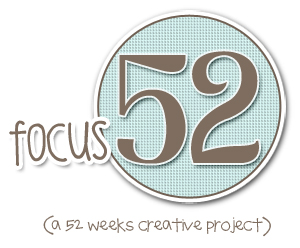 Hosted at twoscoopz! You can visit or join the focus52 flickr group here. My own focus52 project can be found on flickr here or by clicking 'my f52' in the category list to the right.