13 Jan

love [2/52]

My sister and her brand new baby girl.
This week's focus52 prompt is 'connect'.
and I think this pretty much speaks for itself :)
—————————————————————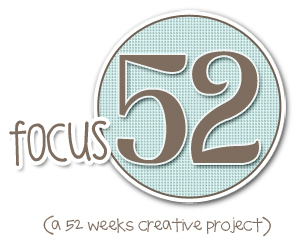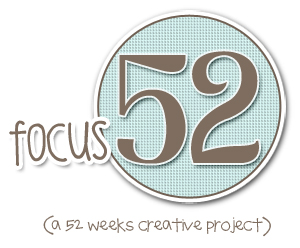 Hosted at twoscoopz! You can visit or join the focus52 flickr group here. My own focus52 project can be found on flickr here or by clicking 'my f52' in the category list to the right.