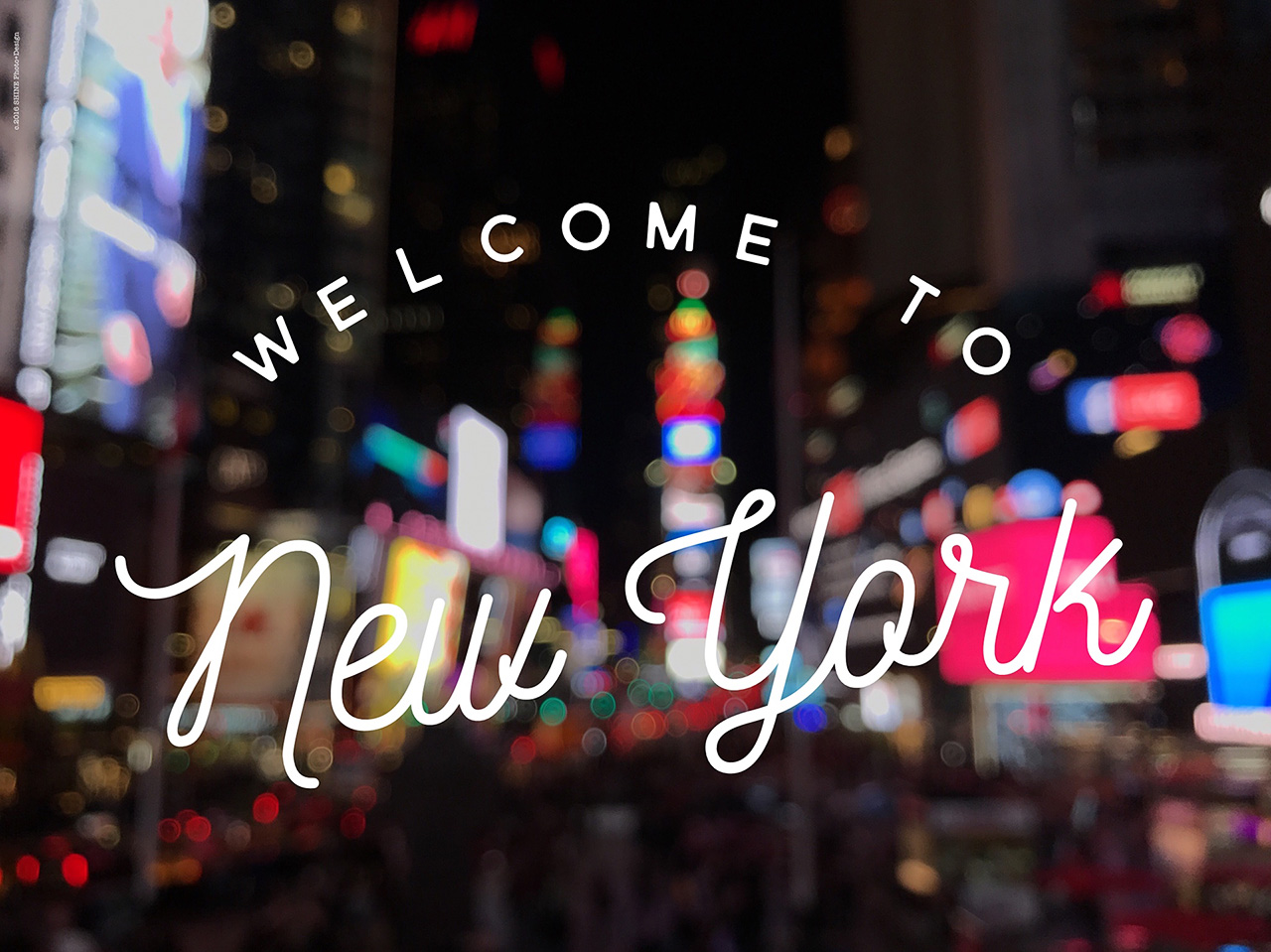 05 Dec
5 on 5:
Welcome to New York
About the 5 on 5 Project: Post five photos on the fifth of each month – a no pressure project with like-minded photo friends. No rules and no themes, just tell a story with some favourite photos from the previous month, and link to the next photographer in line. Easy and pressure-free. Enjoy!
… it's been waiting for you.
Waiting at least 12 years, give or take. It's been awhile since I've been to NYC and I've missed it.
I'd been planning on bringing my daughter for quite some time now. When I finished chemo in 2012, I decided that this would be how we'd celebrate and we were both pretty excited to go. But life got in the way, as it tends to do. Between her college years and numerous part time and full time jobs in between, it was hard to get a schedule together that wouldn't derail her. We wanted either a Spring or Fall trip, and it never seemed to work out properly.
A few weeks ago, I decided that it had to be now or it would probably be never.
And off we went.
I have over five hundred photos from our whirlwind four day tour of NYC. We walked for miles. Literally. Thirty-four miles, according to the overworked tracker on my wrist.
We.Saw.New.York.
We touristed the HELL out of New York.
Times Square
Grand Central Station
Battery Park
Twilight harbour tour of Manhattan
Wall Street
9/11 Memorial
Trinity Church
Madame Tussaud's
Top of the Empire State Building
Macy's (of course)
DASH (on her bucket list)
Bloomingdale's
The Flatiron
Union Square Park
Washington Square Park
Madison Square Park
Rockefeller Center & Top of the Rock
Columbus Circle
Live With Kelly (hi Kelly!)
The Dakota
Strawberry Fields & John Lennon Memorial
Lunch at The Loeb Boathouse
The Met
Belvedere Castle
Serendipity (on my bucket list)
Tiffany's
The Plaza
The Palace
St. Patrick's Cathedral (I've never seen anything so amazing as the interior of that church. Unbelievable)
Wicked at the Gershwin Theater (loved it!)
And anything and everything along the way.
I may have missed a few things. It's all a blur.
So ya, a LOT of pictures were taken.
Here then, a few …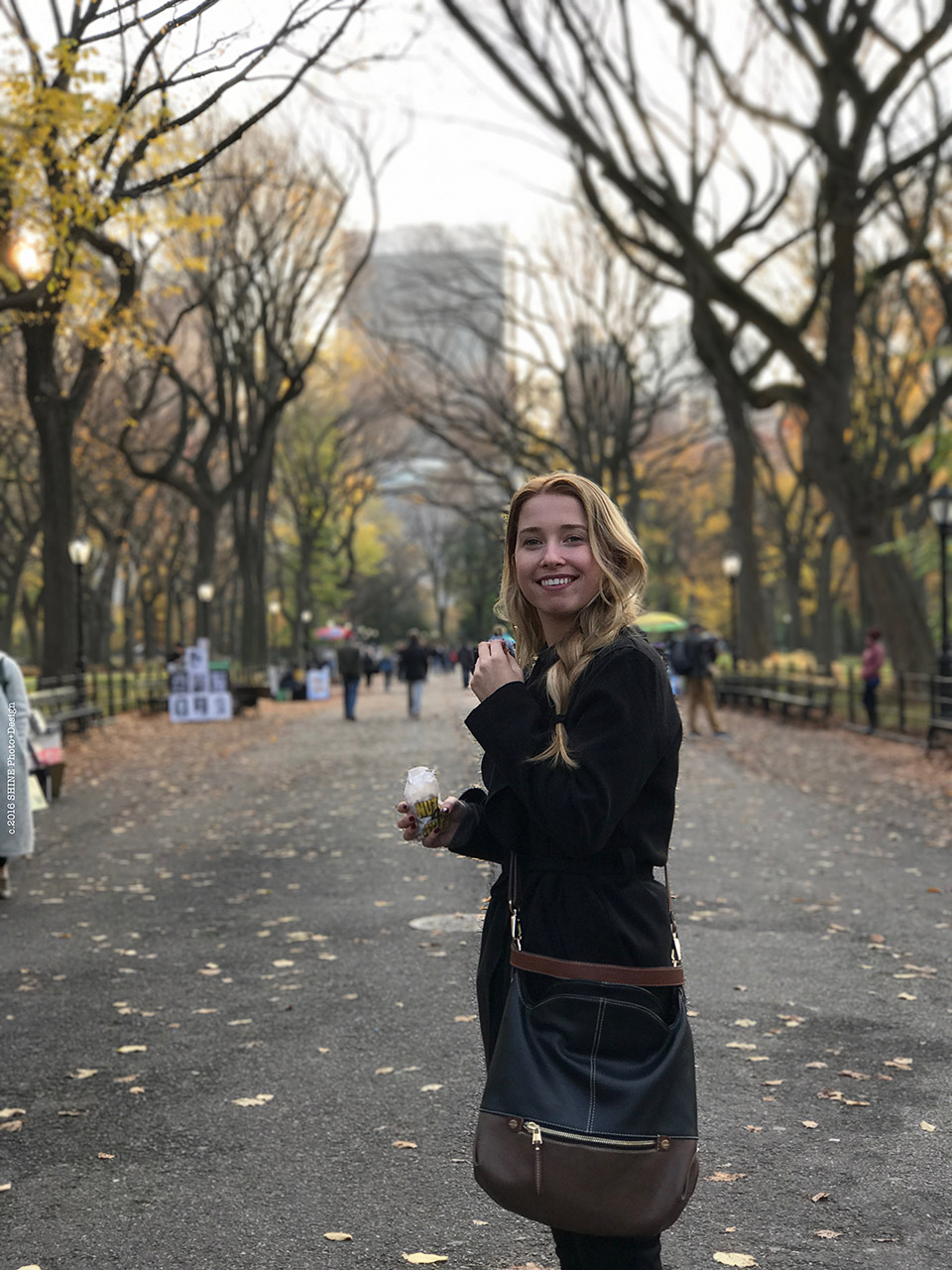 I already want to go back.
Kris McNeil is up next, sharing a very special love story. Go have a peek.