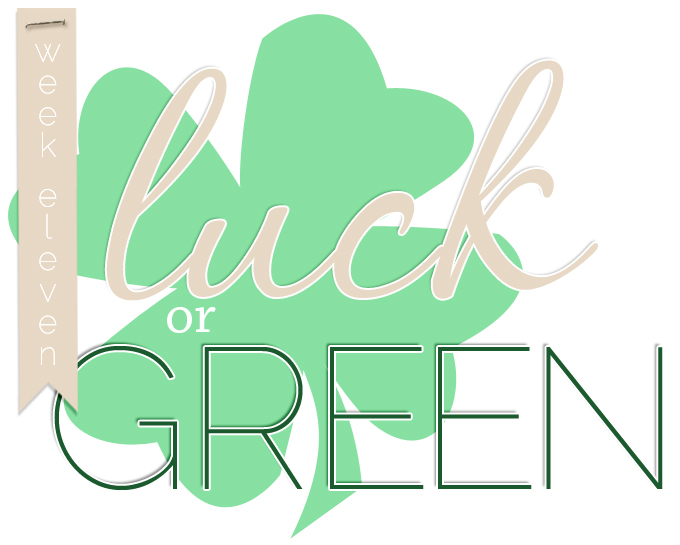 11 Mar

focus52|2012 {week eleven} march 11 to march 17
Welcome to week eleven, 52'rs! If you're anywhere near a calendar, or somebody with Irish blood running through their veins (and at this time of year, that includes just about everybody, doesn't it?) then I'm pretty sure that this week's prompt will come as no surprise …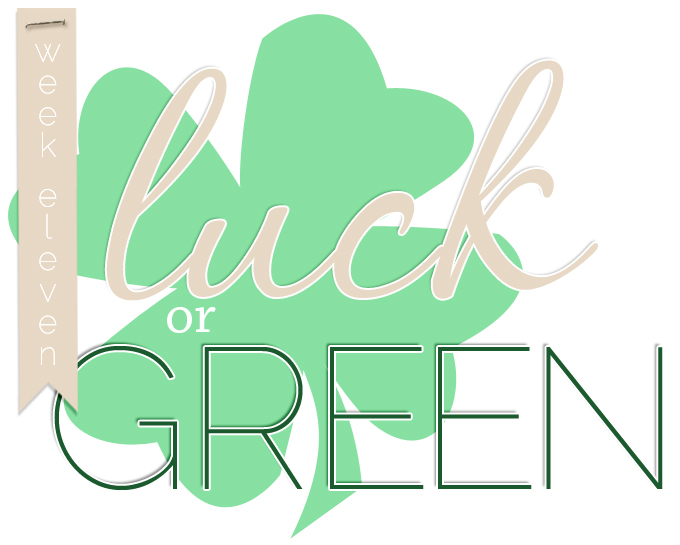 Again, I'm giving you two choices here … luck or green. And it's totally up to you how you wish to interpret either one of them. Or both of them! Have a little fun this week with the prompt. It's the exactly right time of year to do so! Embrace your inner Irish :)
Whatever you choose to do for week eleven, follow the prompt or no, come back here and link up your work when you're done (weeks run Sunday to Saturday, don't forget!). Links must be to the direct URL of your actual work, not just to the site it's posted in, and may be a link to your blog post or to your flickr photo (again, the actual photo, not your entire flickr stream). Also, please don't link and run – try to find some time to visit at least a few of your fellow 52'ers. That's half the fun! And don't forget the flickr pool!
Remember, you do not need to use the prompt in order to come back here and share.
My apologies for such a short post this week. Time got away from me a wee bit and I didn't want to be too late getting this up. I'll be back to my overly-wordy self next week.
Enjoy your week 52'rs! Watch out for those little green men!
(and that horrid green beer that's so much fun but oh so nasty. heh)