26 Feb

focus52|2012 {week nine} february 26 to march 3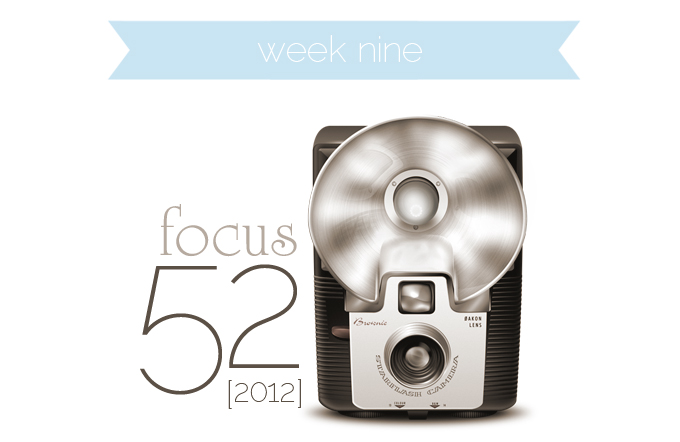 On this day, some thirty-two, thirty seven, shaddup I'm not telling you numerous years ago, there was born a fair maiden in a Kingdom far, far away. Fair of skin with golden locks …
*ahem*
It's my birthday.
This time last year, our focus52 group prompt was all about celebrating YOU (and there are some great posts back there if you follow the link). This year? It's all about me.
Sorta kinda.
If you weren't aware, Hi! My name is Janice :)   And this week's focus52 prompt is …
Anything at all that starts with the letter J – that's your goal this week. It could be an actual item or thing, a play on words or word combination, it could be an emotion, it could be a place or an action … think about some words that start with 'J' and let your imagination fly from there. Noun, verb, adjective … let the word be the catalyst and get creative with this one. And let me just apologize in advance for not having a name that starts with an easier letter – gotta love a challenge, right?
Indulge me. It's my birthday right :)
Whatever you choose to do for week nine, follow the prompt or no, come back here and link up your work when you're done (weeks run Sunday to Saturday, don't forget!). Links must be to the direct URL of your actual work, not just to the site it's posted in, and may be a link to your blog post or to your flickr photo. Also, please don't link and run – try to find some time to visit at least a few of your fellow 52'ers. That's half the fun! And don't forget the flickr pool!
Remember, you do not need to use the prompt in order to come back here and share.
Did I mention it's my birthday? :)
Happy Birthday to me … Happy Birthday to meeeeeeeee …