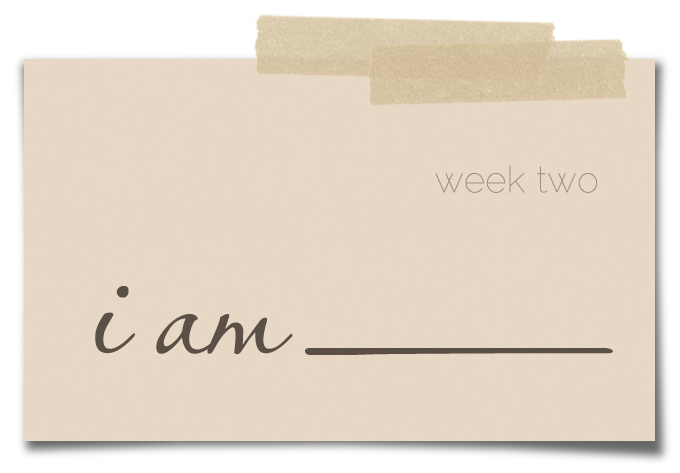 08 Jan

focus52|2012 {week two} january 8 to 14
Wow! I am so impressed with all of the activity going on here and in the flickr pool. You guys hit the ground running with this project! I've been thoroughly enjoying browsing through the group all week, meeting new people and happily noting some of the returning members. I really made a concentrated effort to get around to each and every one of you who posted their project last week (there's a LOT of you! yay!). I won't always be able to do that so this was a treat for me :)
The beginning of a new year always holds fresh promise and plenty of resolutions. You all got off to a great start and the trick now is to keep that momentum going. The coming weeks may see you losing some of that initial excitement and resolve but I urge you to stick with it. Once you get into the swing of it, I promise it will get easier and easier to continue. Honest!
Creativity is a funny thing … it comes and goes when it pleases. I've been in many a creative 'slump' and I have to say it's a most unpleasant place to be. Blech. I came across this lovely piece of typography a little while back and thought I'd share,
I think this would be an awesome piece to frame and hang or set on your desk. A little reminder to make you smile. You can click on the piece to be directed to the creator's download. As with any 'freebie' on the internet, please take a moment to thank the artist for their hard work :)
Now on to our prompt for this week!
In the spirit of focus52, new beginnings and new friends, this week's prompt is all about you and helping us get to know each other.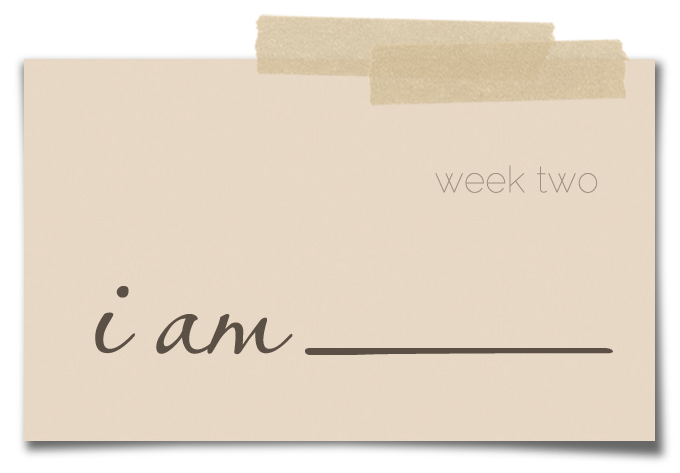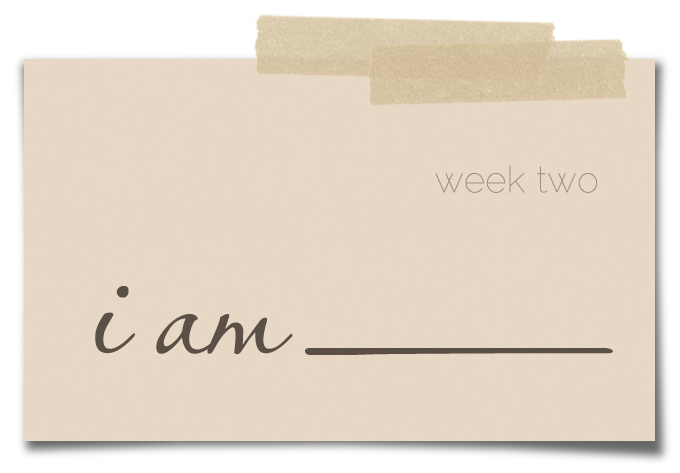 Share something that essentially defines who you are (or attempts to!). It could be a hobby, your job, your place in your family, a goal, a collage of a few different images … hey! this could also a perfect time for a self-portrait! *winkwink*nudgenudge*
Whatever you choose to do, come back here and link up your work from this week (Sunday to Saturday, don't forget!). Links must be to the direct URL of your actual work, not just to the site it's posted in, and may be a link to your blog post or to your flickr photo. Also, please don't link and run – try to find some time to visit at least a few of your fellow 52'ers. That's half the fun! And don't forget the flickr pool!
Remember, you do not need to use the prompt in order to come back here and share. We just want to enjoy what you have done :)
That's it! Enjoy your week, 52'rs :)