04 Dec

focus52 december 4 to december 10

Well we're into December, and you know what that means.

No, we're not counting shopping days. Hush.

It means it will pretty much be all Christmas, all the time, up here.

To kick things off, our focus52 prompt for this week is …
* dear Santa *

You can be as literal (or not) as you like with this prompt. Or, y'know, be all Scrooge-y and not use it at all ;)
As always, our prompt can be interpreted in whichever way you like, and in whatever medium you choose, and it's entirely up to you whether or not you use it. Also, please don't feel that you have to use the prompt in order to come back and share on the weekend – we just want to see what you've been up to (but seriously, why wouldn't you want to? heh).
The linkup for last week's work closes Monday evening so there's still time to link up your work here on the site and in the flickr pool, if you haven't yet.
Enjoy your week! Start writing those letters ;)
—————————————————————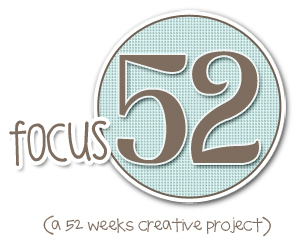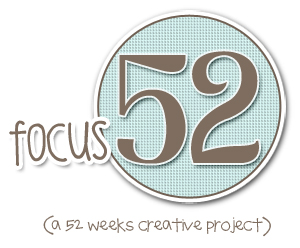 Wondering what this is all about? One project a week for 52 weeks, hosted right here at twoscoopz! Get all of the info here and visit or join the focus52 flickr group here.