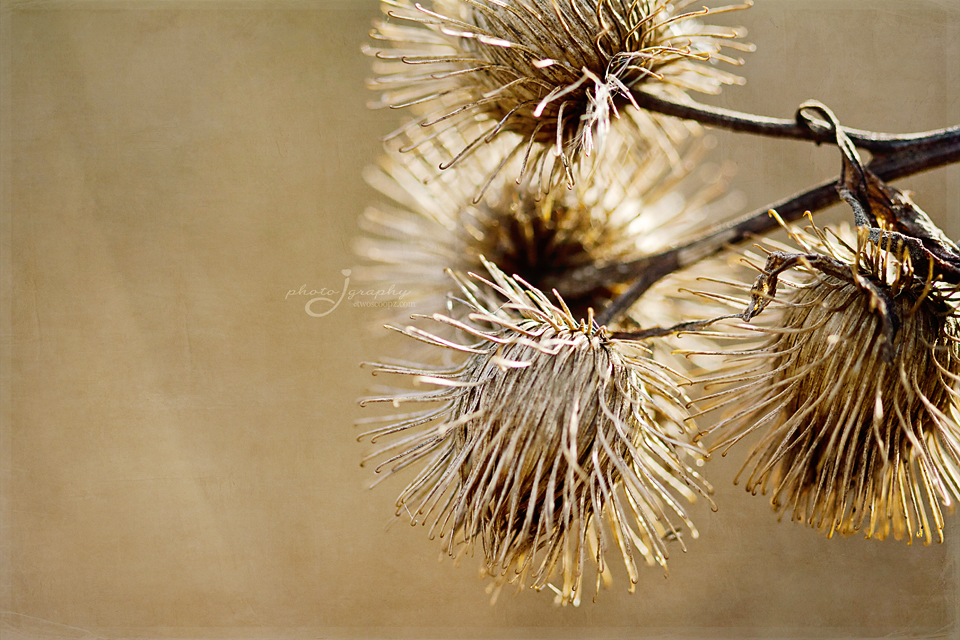 27 Nov

thankful [47/52]

If you were to ask me what I am most thankful for in my life, I wouldn't hesitate to answer that it is my daughter. Hands down.

But you just try to get some camera time with her ;)

I'm thankful for a lot of things… love, friends, family, a roof over my head and a comfortable life. I try not to take these things for granted.

But I'm especially grateful for the ability to see the beauty of it all. Grateful for the moments when I stand still and breathe in the magic all around us.

And grateful for the means to show you what I see.
There's beauty in the everyday, ordinary moments.
You just have to let yourself see.
—————————————————————
Kim Klassen's fantastic Texture Tuesdays – come join the party! Thank you Kim, for the fabulous textures. Phoebe at 61% soft light, and Bent Edges at 30% soft light.
This post is a portion of my focus52 project, hosted right here at twoscoopz! Visit or join the focus52 flickr group here. My own focus52 project can be found on flickr here or by clicking 'my f52' in the category list to the right.