27 Nov

focus52 november 27 to december 3

We're into week 48 of our focus52 project. Can you believe that? Week 48!

I don't know about you, but this time has flown by for me.

The end of this week will also see us into December, and the final
* free week *

of the year. I figured it was a good time to let loose and shoot at will :)
So have at it, my 52'rs! no restrictions, no prompts, no guidelines. Total creative freedom.
Have a great week and don't forget to come back here on the weekend and share what you've been up to.
The linkup for last week's work closes Monday evening so there's still time to link up your work here on the site and in the flickr pool, if you haven't yet.
—————————————————————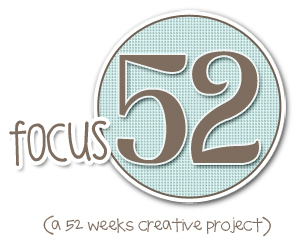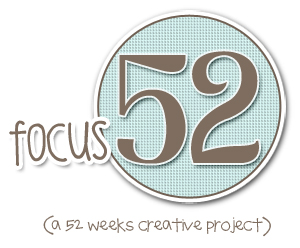 Wondering what this is all about? One project a week for 52 weeks, hosted right here at twoscoopz! Get all of the info here and visit or join the focus52 flickr group here.