30 Oct

focus52 october 30 to november 5

You know I already let the cat out of the bag with this week's prompt.

A black cat :)

This week's (week 44!) focus52 prompt is …
* BOO! *
Halloween is tomorrow and the streets will be filled with little ghosts and goblins. I hope you have a fun time capturing it all!
And since it's been awhile since I've given away any subway art goodies, I figured I'd whip up a little something.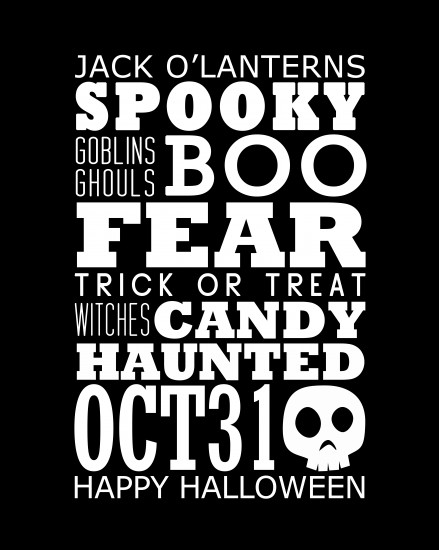 Just click whichever color you want (link expired) and you'll be taken to the download page for the 16 x 20 files in both jpg and png. It's a zipped package, so you'll need a zip program to get at the files. I know a few people have had problems with this, or didn't understand what a zip file is. For windows, I use WinRAR (free) and for mac users, I'm told stuffit is a good choice, but you're on your own there. Links for both downloads will expire at the end of our week 44. Downloads are for personal use only.
Now if I had half a brain, I would've posted these last week.
Alas, half a brain.
No matter … decorate tomorrow :)
You know the drill – the prompt can be interpreted in whichever way you like, and in whatever medium you choose, and it's entirely up to you whether or not you use it. Also, please don't feel that you have to use the prompt in order to come back and share on the weekend. We just want to see what you've been up to.
The linkup for last week's work closes Monday evening so there's still time to link up your work here on the site and in the flickr pool, if you haven't yet.
Enjoy your week!  BOO!
—————————————————————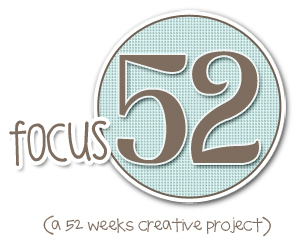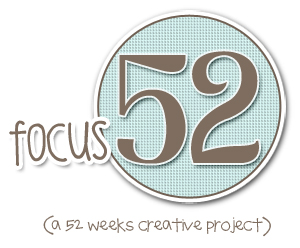 Wondering what this is all about? One project a week for 52 weeks, hosted right here at twoscoopz! Get all of the info here and visit or join the focus52 flickr group here.