23 Oct

harvest [42/52]

I have to admit I didn't get out much this week to take photos of everything I'd wanted to. Big fat pumpkins, a trip to the Farmer's Market … these things were in the cards.

It seems my body had different ideas and elected to spend the later part of the week in bed. ugh.

So I was pretty glad that I'd already gone out earlier in the week, my camera and I, just goofing around. I got a few nice shots.

This house fascinates me. All old houses do. I want to explore and check things out. Unfortunately, I'm always by myself when I'm by this place and way too chickenshit to head in there on my own.

Plus, y'know, a roof falling in on your head or a floor giving out on you isn't a good thing. Not to mention whatever has taken up residence in there. ack!
I pulled over for a quick shot of some cattails. It was pretty windy and a little difficult to catch them.
Cattails are cool. The remind me of my childhood.
This field? Gorgeous.
I wish I would've been able to get in lower for that shot. But that would have involved a ten foot ditch and a creek. heh.
And then we have this beauty. Not the first shot I've taken of this barn, and probably won't be my last. I love the way it sits up on the hill like that, old and proud.
She's magnificent.
And of course, I couldn't resist adding a few textures. Barns just scream at me to do that ;)
—————————————————————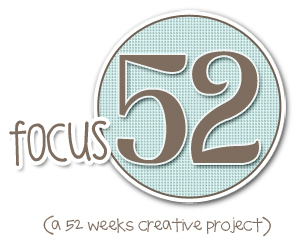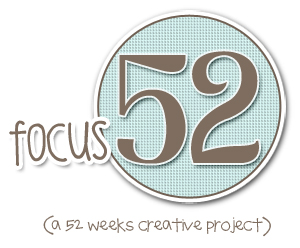 Hosted at twoscoopz! You can visit or join the focus52 flickr group here. My own focus52 project can be found on flickr here or by clicking 'my f52' in the category list to the right.