23 Oct

focus52 october 23 to october 29

Well these next two weeks are a sort of conundrum (don't you just love that word) in that Halloween has to fall on a Monday, only two days into our usual week.

So I'm going to let things slide a little bit.

This week, our focus52 prompt (the already scheduled one) is

(click to define)

And yet, I realize that this weekend there will be Halloween parties galore.

What to do, what to do.

Our prompt for next week is, indeed Halloween. More specifically, "BOO!" (because I like it like that) so I just wanted to give you a heads up that it was coming (like you didn't know that already) and let you make of it what you will. And hey, no reason why some "evening" shots can't be spooky, no?

And then there's the option of just doing whateverthehell you want :)

You know the drill – the prompt can be interpreted in whichever way you like, and in whatever medium you choose, and it's entirely up to you whether or not you use it. Also, please don't feel that you have to use the prompt in order to come back and share on the weekend. We just want to see what you've been up to.

The linkup for last week's work closes Monday evening so there's still time to link up your work here on the site and in the flickr pool, if you haven't yet.

Enjoy your week!

—————————————————————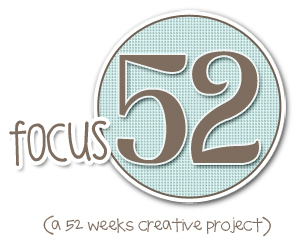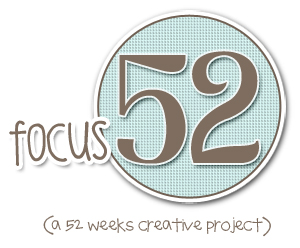 Wondering what this is all about? One project a week for 52 weeks, hosted right here at twoscoopz! Get all of the info here and visit or join the focus52 flickr group here.