16 Oct

focus52 october 16 to october 22

Fall is still hanging about, although admittedly the days are getting rather cold around here. There's a nip in the air reminding me that snow is just around the corner.

brrrr. (and omg I said the s-word. uh-oh)

But before all of that happens, let's milk a bit more out of this season, shall we?

Our prompt for this week (week 42 if you've been here from the start!) is …

(click to define)

I feel pretty confident that you'll be able to pull this one off even if it's nowhere near Fall or any type of harvesting season in your part of the world. I can think of a few ideas just off the top of my head. Use your imagination!

As always, the prompt can be interpreted in whichever way you like, and in whatever medium you choose, and it's entirely up to you whether or not you use it. Also, please don't feel that you have to use the prompt in order to come back and share on the weekend. We just want to see what you've been up to.

The linkup for last week's work closes Monday evening so there's still time to link up your work here on the site and in the flickr pool, if you haven't yet.

Enjoy your week!

—————————————————————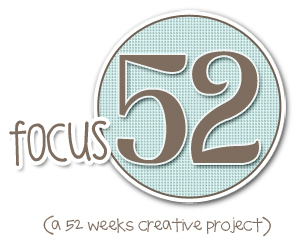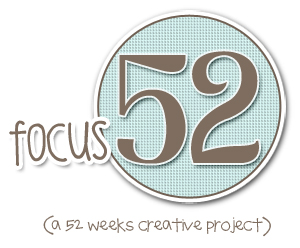 Wondering what this is all about? One project a week for 52 weeks, hosted right here at twoscoopz! Get all of the info here and visit or join the focus52 flickr group here.