09 Oct

shadows [40/52]

One thing I learned while looking for shadows this week?

They're a lot easier to find in the winter. Much easier.

But I did find some …
I love the "old school" feel of that one. And it is a school. Perfect.
A couple more, no edits …
And then, driving home yesterday, I noticed the long shadows in a local parking lot and asked my girl if she'd help me out for a minute.
I'm so glad she did :)
—————————————————————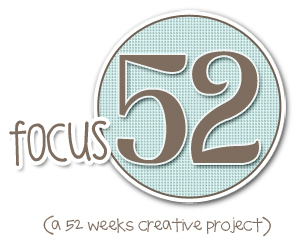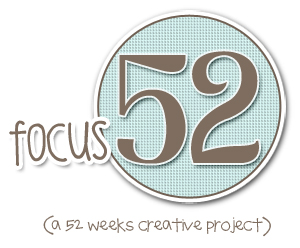 Hosted at twoscoopz! You can visit or join the focus52 flickr group here. My own focus52 project can be found on flickr here or by clicking 'my f52' in the category list to the right.