09 Oct

focus52 october 9 to october 15

It's that time again … time for another
free week!
I don't know about you guys, but I'm itching to just get out there and shoot – no restrictions, no prompts, no guidelines.
So have at it, my 52'rs!
Have a great week and don't forget to come back here on the weekend and share what you've been up to.
The linkup for last week's work closes Monday evening so there's still time to link up your work here on the site and in the flickr pool, if you haven't yet.
—————————————————————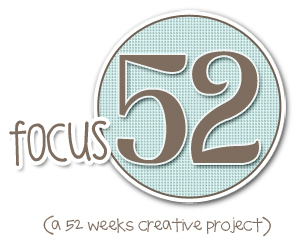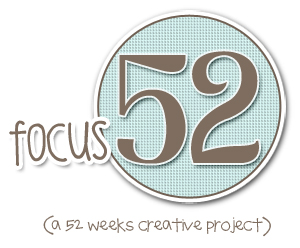 Wondering what this is all about? One project a week for 52 weeks, hosted right here at twoscoopz! Get all of the info here and visit or join the focus52 flickr group here.