02 Oct

autumn [39/52]

Posting quick, on the fly :)

A few glimpses of Autumn from my little corner of the world …
I couldn't resist a few textures on that last one.
Just as I won't be able to resist photographing more of Autumn's beautiful colors in the coming weeks :)
—————————————————————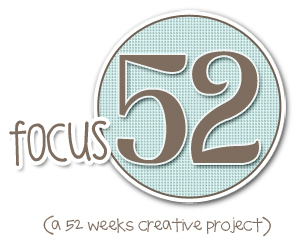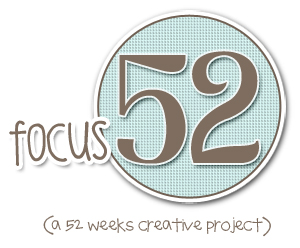 Hosted at twoscoopz! You can visit or join the focus52 flickr group here. My own focus52 project can be found on flickr here or by clicking 'my f52' in the category list to the right.