25 Sep

focus52 september 25 to october 1

You know this one has been coming.

Trouble is … I wasn't sure exactly when it would be coming.

It's caused a bit of a problem. I need an Almanac or something, maybe.

And so, after many inquiries and discussions on the state of seasonal happenings around the globe (sorta), I'm happy to announce that this week's focus52 prompt is …

(click to define)

And … if you're on the other side of the world (hello Australia!) your prompt this week is * spring * (I hope that works out right)

Yes? Happy?

Now I realize that a few of you may have some problems. Around here, there is only a hint of colour starting to appear. But a lot can change in a week, and even if you're only left with that same hint of colour at the end of it, I'm confident you can find something to represent Autumn.

Alright? :)

As always, the prompt can be interpreted in whichever way you like, and in whatever medium you choose, and it's entirely up to you whether or not you use it. Also, please don't feel that you have to use the prompt in order to come back and share on the weekend. We just want to see what you've been up to.

The linkup for last week's work closes Monday evening so there's still time to link up your work here on the site and in the flickr pool, if you haven't yet.

—————————————————————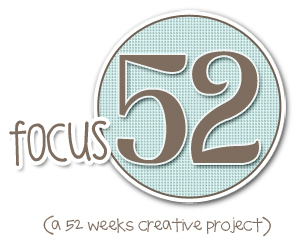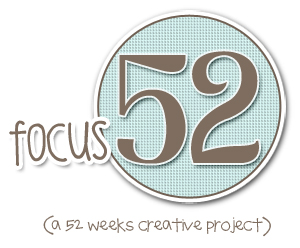 Wondering what this is all about? One project a week for 52 weeks, hosted right here at twoscoopz! Get all of the info here and visit or join the focus52 flickr group here.