18 Sep

bokeh [37/52]

Busy week for me, and I didn't get the opportunity to shoot much for this prompt.

But I did snag a couple :)

Like a little bit of morning rain …
(it won't be long before those rain drops are snowflakes … ack!)
I had a bit of fun playing around with fairy lights, shooting your 'typical' bokeh …
Fairy lights aren't just for Christmas, y'know.
And then this next one came as a complete surprise …
When this shot first came up on my screen, I wondered where I had gotten those cool light rays from. Then I remembered where I had snapped this.
Those rays aren't rays at all.
I took this while out walking with DaisyPuppy. One lonely blade of wild grass growing tall between two garages.
Those "rays"? The siding on the garage :)
I love when stuff like that happens.
—————————————————————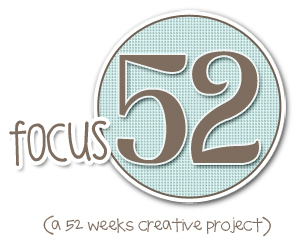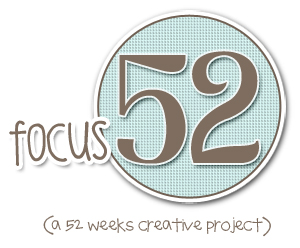 Hosted at twoscoopz! You can visit or join the focus52 flickr group here. My own focus52 project can be found on flickr here or by clicking 'my f52' in the category list to the right.