11 Sep

september [36/52]

September, to me, means new beginnings. It's that back to school state of mind that never really goes away, no matter how old you are.

But please tell me, how did my girl get to be this old? How?
I've done these first day of school shots since, well, her first day of school. Up until this year, she's held up how many fingers for whatever grade she was in.
This year, we ran out of fingers.
I tell ya, seems like grade six was just last year :(
For all of the feelings of having a fresh start that September brings, it also sadly heralds the end of blissful summer days.
Yep, the days are getting shorter …
and the critters are stocking up …
and yet, everywhere you look, Mother Nature is still putting on a show …
(allergy sufferers, look away)
I'm sad to see summer wind down, but I have to say that Autumn is my most favorite time of year.
I'm looking forward to cozy sweaters and painted trees :)
—————————————————————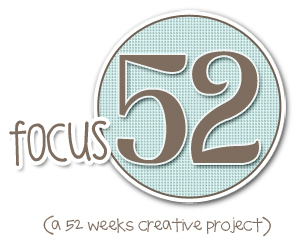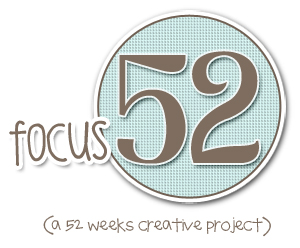 Hosted at twoscoopz! You can visit or join the focus52 flickr group here. My own focus52 project can be found on flickr here or by clicking 'my f52' in the category list to the right.