11 Sep

focus52 september 11 to september 17

Our focus52 prompt this week is purely photography driven. If your project is not about photography, I'm fairly confident that with a little creative thinking, you can still use this prompt if you choose to (think 'blur')

This week, it's all about

(click to define)

Bokeh is the out-of-focus yumminess that occurs for various reasons. Or, as Wiki states:
BOKEH is the blur, or the aesthetic quality of the blur, in out-of-focus areas of an image.
I prefer the 'yumminess' term :)
These are just a few examples of some gorgeous bokeh, shot by our very own focus52 members. yay!

1. early morning office bokeh…, 2. Untouched #29, 3. , 4. Spring is here, 5. focus 52…week 17…prompt…april showers, 6. 120|365 ~ finally a fence shot edition, 7. POTD01022011, 8. bokeh-apple tree, 9. Bokeh-Cola
There are a lot of different ways to capture images filled with bokeh. Although a good lens does make it a helluva lot easier, it is NOT a necessity. Any lens can capture bokeh. If you have a lens that doesn't have a large aperture, try placing your subject further away from your background to get some great depth of field and pleasing background blur.
You can also try simply throwing your lens a bit out of focus, like I did in this shot to the left that still makes me smile. Bokeh taillights :)
Another simple bokeh trick? Tinfoil. Crumple it up and then flatten it out slightly. Attach it to a piece of cardboard (or hell, tape it to the wall!), throw a bit of light on it, and use it as your bling'd out bokeh background. Here's a cool example from April Newman (hi April!)
Just play around and have fun!
Here's a few great articles I came across for you guys …
Nasim Mansurov has an excellent article all about bokeh here and then he goes a step further, explaining how to get bokeh with a point 'n shoot (yes there are limitations, but it's still do-able).
Muse Alumni, Tammy Lee Bradley, has a few pointers over at Mortal Muses, right here.
And there's a great tongue-in-cheek article over at Gizmodo, complete with examples and camera settings. Fun stuff.
Although I've gone on and on about bokeh, remember that  it's entirely up to you whether or not you use it as your subject this week. Don't let me railroad you into anything :)
And please don't feel that you have to use it this week's prompt in order to come back and share on the weekend. I just want to see what you've done, prompt or no prompt.
The linkup for last week's work closes Monday evening so there's still time to link up your work here on the site and in the flickr pool, if you haven't yet.
Have fun!
—————————————————————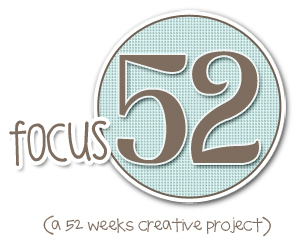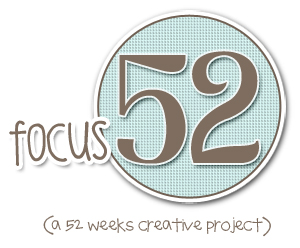 Wondering what this is all about? One project a week for 52 weeks, hosted right here at twoscoopz! Get all of the info here and visit or join the focus52 flickr group here.