04 Sep

the fair [35/52]

Our fair this year didn't have a ferris wheel.

That's right.

No.Ferris.Wheel.

What the hell kind of fair is that? I was totally bummed :(

I got a few shots, but my heart wasn't in it.

Did I mention there was NO Ferris wheel?
I'm kind of happy with Elvis though. The light from the side of his stage caught my eye on our way out, and I stopped to snap a few photos.
This next one was one of the quick snaps I took, totally frustrated at the lack of ferriswheel action. Messed around in lightroom and found that this processing is oddly appealing to me for some reason. So it stayed :)
I can't remember where I downloaded the kodak frame from. Sorry!
And that's about it. Total bust of a fair. Again, no ferris wheel.
And? It rained :)
—————————————————————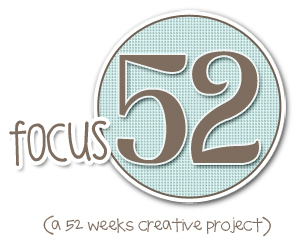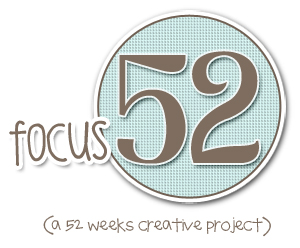 Hosted at twoscoopz! You can visit or join the focus52 flickr group here. My own focus52 project can be found on flickr here or by clicking 'my f52' in the category list to the right.