28 Aug

red [34/52]

I kicked myself for not saving some strawberries for this week's prompt.

See? Even the prompter has issues ;)

Worse thing is, I have all the prompts written out on the calendar. You'd think I'd look ahead?

But I had a bit of luck, spotting some red.

There's this one, spotted on the side of one of our many country stores …
I just love those old Coca-Cola signs. And they're huge! This one had to be about 4 or 5 feet wide. It begged me for a bit of an aged look and some rounded corners.
This next shot was taken during the morning hours …
Just a hint of red on these apples, but it's there!
and this shot, taken in the evening …
Same apple tree, but what a difference in the light. I love that. Evening light is so rich and warm. Morning light is soft and holds a hint of promise.
This tree was in somebody's backyard and I had to peek over their fence and hold my camera up high to get these. When I was finished, I noticed a neighbor watching me suspiciously from across the street.
Apple stalking. It's what I do :)
—————————————————————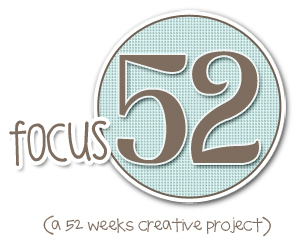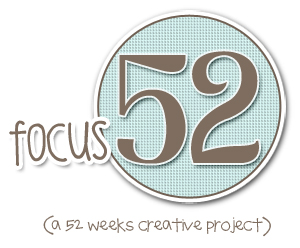 Hosted at twoscoopz! You can visit or join the focus52 flickr group here. My own focus52 project can be found on flickr here or by clicking 'my f52' in the category list to the right.