14 Aug

smile! [32/52]

Although I'm surrounded by a lot of smiling faces, it seems none of them want to stand still long enough for me to swing my lens their way.

So I aimed it at myself …
Smile!
and make sure you don't chop half your mouth off, taking the photo.
and maybe get BOTH of your eyes in focus.
Hey .. maybe use the timer?
That's what I get for being lazy.
I was in search of a genuine smile. Not a posed, forced smile, y'know? I can usually count on my daughter and her cohorts for a few photos, but they were scarce this week. And my girl, bless her, is totally self-conscious of her braces (the ones you can't even really see, seriously) and the word "smile" apparently causes her to run in the opposite direction.
*sigh*
I thought of going to the park and people watching, but that can be a wee bit on the I'm-a-creep side, and seeing as how I can't run these days, decided against it.
When all else fails me, a certain someone always saves the day …
DaisyPuppy. Photo taken lazily on the couch with my craptastic phone camera (and totally edited to within an inch of it's life in photoshop), when she plunked down beside me looking for some cuddles.
Now that's a smile :)
—————————————————————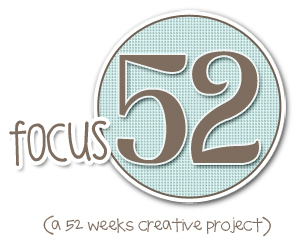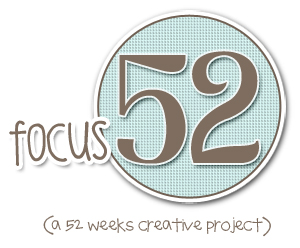 Hosted at twoscoopz! You can visit or join the focus52 flickr group here. My own focus52 project can be found on flickr here or by clicking 'my f52' in the category list to the right.