07 Aug

sunshine [31/52]

I can't count how many times I've ended up in this field down the street, taking photos of this grass.

I just love the way the evening light plays with it. It glows.
And this, a little later on …
I played around with this one, adding a little haze and a texture from Kim Klassen. The original photo was darker as the sun was going down behind the trees and I didn't want to dial up and miss the flare. As it was, I over-exposed the sky. heh.
I like this light, breezy version though, although it did cover that awesome purple flare just a little too much.
Still, I like it.
And now I'm off to check out the rest of your work. What I've seen so far, here and in the flickr pool, is really blowing me away. You guys really rocked this one :)
—————————————————————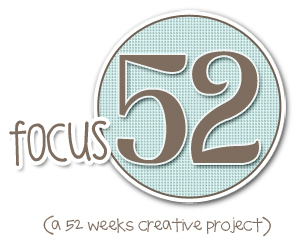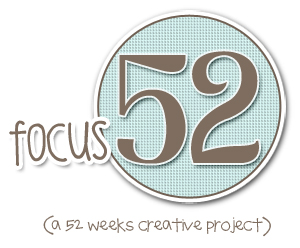 Hosted at twoscoopz! You can visit or join the focus52 flickr group here. My own focus52 project can be found on flickr here or by clicking 'my f52' in the category list to the right.