31 Jul

focus52 july 31 to august 6

Apologies in advance as this post is heavy on the photography angle, but I'm in no way leaving our other creatives out of the fun. Plenty of things to do with this subject, so no excuses! and hey, you could always grab whatever camera you have handy and have a go, if you're so inclined! Fun!
The sun does not shine for a few trees and flowers, but for the wide world's joy.
                                      – Henry Ward Beecher 
Our focus52 prompt this week is …
* sunshine *
I love capturing sunflares in my photos, or getting everything set up just right for a beautiful sunburst, peeking around a subject. It's one of my favorite practices to explore.
Finding some "magical light" is always a thrill too …
And so, I'd like you to take some time this week to have some fun with the sun. You can seek out the magical light … the kind that has you stopping in your tracks and grabbing your camera. Or you can capture a wonderful sunrise or gorgeous sunset. And if you're interested in catching some flare and you don't quite know how, you can try a few of these links for some pointers and examples:
from DPS: 5 Tips for Achieving Artistic Lens Flare
from Carla Ten Eyck: Lens Flare
from Olivia Bell Photography: How to Photograph & Process Lens Flare along with presets for sale (no, I do not own these, nor do I know Ms. Bell)
and
from I Heart Faces: How To Capture Sun Flare (ignore the tongue in cheek Nikon only references, heh)
Whatever you choose to do, make the sun the prime factor in your projects this week.
Although I've gone on and on about what I want you to do this week, remember that the prompt can be interpreted in whichever way you like, and in whatever medium you choose, and it's entirely up to you whether or not you use it. Don't let me railroad you into anything :)
Also, please don't feel that you have to use it this week's prompt in order to come back and share on the weekend. I just want to see what you've done, prompt or no prompt.
The linkup for last week's work closes Monday evening so there's still time to link up your work here on the site and in the flickr pool, if you haven't yet.
Have fun!
—————————————————————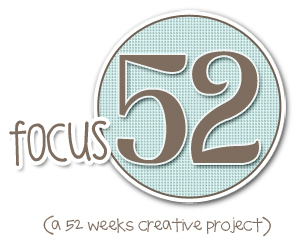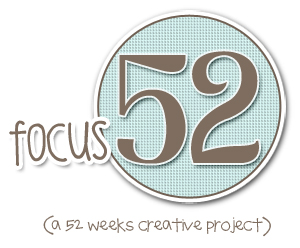 Wondering what this is all about? One project a week for 52 weeks, hosted right here at twoscoopz! Get all of the info here and visit or join the focus52 flickr group here.