17 Jul

focus52 july 17 to july 23

I've been loving browsing through your summer photos and projects. This is one prompt that I'm really sorry I had to miss. Although I'm back home now and recuperating, I'm still not mobile enough to enjoy my camera. I have to say, I'm really, really missing it.

I'd like to thank you guys for all of the well wishes sent my way. It means so much and does me a world of good. Thank you!

Now on to this week!

Our focus52 prompt this week (week 29 if you've been here from the start) is …

(click to define)

Try to use your imagination with this one. It doesn't have to be the obvious ;)

The prompt can be interpreted in whichever way you like, and in whatever medium you choose, and it's entirely up to you whether or not you use it. Don't feel that you have to use it in order to come back and share on the weekend. I just want to see what you've done, prompt or no prompt.

The linkup for last week's work closes Monday evening so there's still time to link up your work here on the site and in the flickr pool, if you haven't yet.

Have fun!

—————————————————————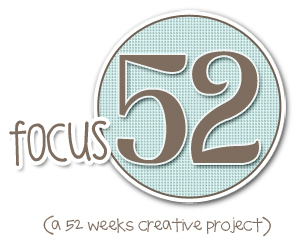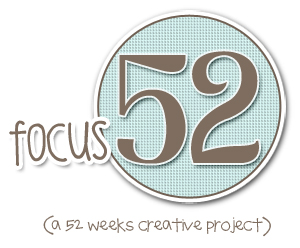 Wondering what this is all about? One project a week for 52 weeks, hosted right here at twoscoopz! Get all of the info here and visit or join the focus52 flickr group here.