03 Jul

focus52 july 3 to july 9

Well, it's no secret what this week's focus52 prompt is, since I already let the cat out of the bag.

In honor of tomorrow's US holiday, our prompt for this week is …

(click to define)

Again, as with last week's prompt, you don't have to be celebrating a National Holiday to take part. Independence has so many meanings and can be taken in so many ways. I'm really excited about this one and anxious to see what you come up with.

Plus, there's the added bonus that I absolutely love everything Americana … fill up the pool with some red, white and blue and I'll be a happy woman when I get back ;)

And, as always, the prompts can be interpreted in any way you like, in whatever medium you choose, and it's entirely up to you whether or not you'd like to use it. Hell, toss the prompt in the garbage and do your own thing if you like! Don't feel that you have to follow the weekly prompts in order to come back and share on the weekend. We just want to see what you've been up to :)

The linkup for last week's work closes Monday evening so there's still time to link up your work here on the site and in the flickr pool, if you haven't yet.

Happy (early) Fourth of July to all of my American friends! I hope you have a fantastic day :)

Note: Although I'm pretty knowledgeable in North American holidays, I'm sorely lacking in the education department for other parts of the world. Our focus52 membership reaches far and wide! Please let me know in the comments if there is a special time of year that you celebrate, a unique holiday that we all might play along with. That would be fun!

—————————————————————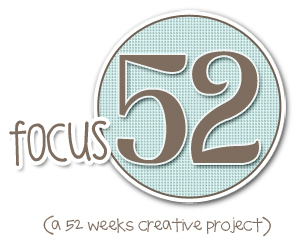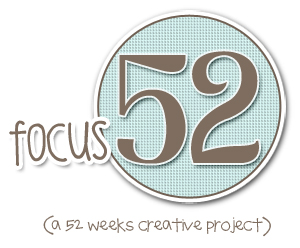 Wondering what this is all about? One project a week for 52 weeks, hosted right here at twoscoopz! Get all of the info here and visit or join the focus52 flickr group here.