26 Jun

focus52 june 26 to july 2

For the next couple of weeks, here in Canada and in the US, festivities abound.

This Friday, July 1st, is Canada Day. There will be fireworks, fairs, BBQ's … much the same as the US July 4th celebration.

This week, in honor of our Canadian Holiday, the focus52 prompt is …

(click to define)

Easy, right? heh.

You don't have to be taking part in a national holiday to enjoy the prompt. Celebrate whatever you wish! Celebrate life! Celebrate the simple fact that the sun is shining and it's a good day. Just go with it.

Now, because the US holiday falls so closely behind, I will tell you that our prompt for next week, will be "Independence". That too, can be taken in any number of ways. I want to give you the prompt ahead of time though to avoid any confusion or overlapping in the flickr pool with my American friends trying to get their holiday shots in early for this prompt. Don't have to … you have your week too. And with these two prompts so closely intertwined, you might just be able to get your pre-party shots in there too!

So? Make sense?

Weeks will still run as scheduled, and flickr posting guidelines still apply, so keep to your dates, people! If you're in need of a refresher, weeks run Sunday to Saturday for your project. Postings run Friday to Monday evening. Complete your project, post on the weekend.

Easy-peasy.

And, as always, the prompts can be interpreted in any way you like, in whatever medium you choose, and it's entirely up to you whether or not you'd like to use it. Hell, toss the prompt in the garbage and do your own thing if you like! Don't feel that you have to follow the weekly prompts in order to come back and share on the weekend. We just want to see what you've been up to :)

The linkup for last week's work closes Monday evening so there's still time to link up your work here on the site and in the flickr pool, if you haven't yet.

Have fun!

And to my fellow Canadians … Happy (early) Canada Day!

—————————————————————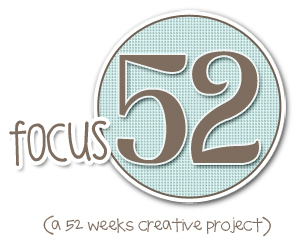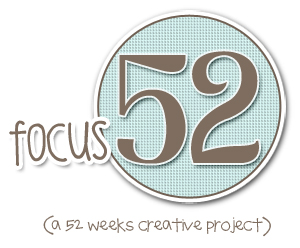 Wondering what this is all about? One project a week for 52 weeks, hosted right here at twoscoopz! Get all of the info here and visit or join the focus52 flickr group here.