19 Jun

focus52 june 19 to june 25

Happy Father's Day!

As we did for our women when Mother's Day rolled around, it's time to celebrate the men.

(oh c'mon, they deserve a little bit of attention, no? heh)

This week's focus52 prompt is

(click to define)

As always, the prompt can be interpreted in any way you like, in whatever medium you choose, and it's entirely up to you whether or not you'd like to use it. Don't feel that you have to use it in order to come back and share on the weekend. I just want to see what you've done, prompt or no prompt.

The linkup for last week's work closes Monday evening so there's still time to link up your work here on the site and in the flickr pool, if you haven't yet.

Now get out there and show me your feminine masculine side :)

—————————————————————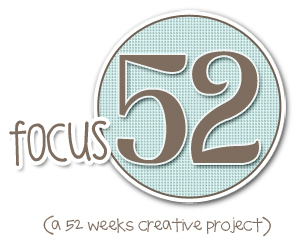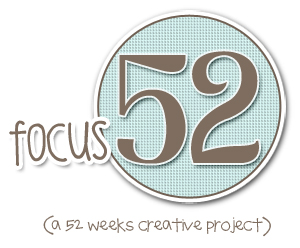 Wondering what this is all about? One project a week for 52 weeks, hosted right here at twoscoopz! Get all of the info here and visit or join the focus52 flickr group here.