12 Jun

focus52 june 12 to june 18

What are you doing at a given time during the day? Do you have a strict schedule? Are you (like me) all over the map?

No matter what your vocation or daily commitments, there is one time of day when we are all in the same boat.

This week, our focus52 prompt is …

(click to define)

From the moment the alarm clock shrieks, the baby cries, the birdies chirp … we're off and running.

Give me a glimpse of what your morning looks like.

As always, the prompt can be interpreted in any way you like, in whatever medium you choose, and it's entirely up to you whether or not you'd like to use it.

Have fun!

—————————————————————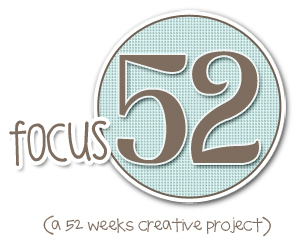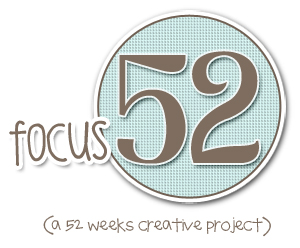 Wondering what this is all about? One project a week for 52 weeks, hosted right here at twoscoopz! Get all of the info here and visit or join the focus52 flickr group here.