07 Jun

a break in the fence [23/53]
So friends,
I need to take a little break for a bit, while I deal with some very unexpected medical issues.
Focus52 WILL continue to run. I've done up a few weeks of advance posts. I fully expect you all to keep up with your projects and give me lots of pretty to look at when I get back. I'm sad that I have to take a break from my project. I'd be even more sad if you guys did the same.
Jenn Wilson will be keeping an eye on you all and moderating the flickr group, so behave :p
If, by chance, something gets messed up here while I'm away, I ask that you please have a little patience and overlook whatever I've screwed up. heh.
I'll miss you while I'm gone! Spare a few good thoughts for me while you're capturing the pretty, will ya?
Hopefully, I'll be back before you know I'm gone :)
xoxo
—————————————————————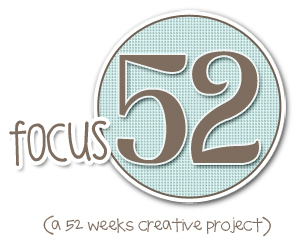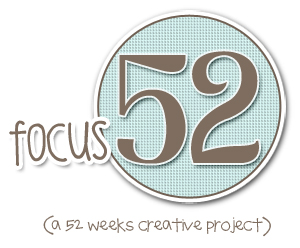 Hosted at twoscoopz! You can visit or join the focus52 flickr group here. My own focus52 project can be found on flickr here or by clicking 'my f52' in the category list to the right.