05 Jun

focus52 june 5 to june 11

One of my favorite ways of capturing moments with my camera is to shoot from a ground level perspective. Get down, get dirty, grab the moment.

This week's focus52 prompt is…
* down low *
I realize that this prompt might leave our writer's and other creatives scratching their heads. One thing I might suggest is to simply spend the week … looking down. Don't laugh! Often our eyes are so busy focused straight ahead and center, that we miss a whole lot of other things going on around us. You don't need a camera to do this prompt. Simply … see.
As always, remember that using the prompt is entirely up to you. Don't feel that you have to use it in order to come back here and share on the weekend. We just want to see what you've been up to.
Have fun!
—————————————————————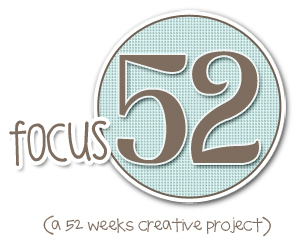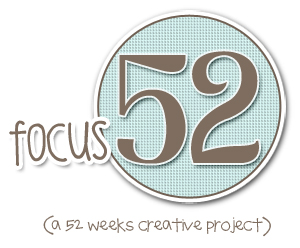 Wondering what this is all about? One project a week for 52 weeks, hosted right here at twoscoopz! Get all of the info here and visit or join the focus52 flickr group here.