29 May

line it up [21/52]

I had quite a few ideas in mind for this week's prompt, but I only got around to one of them.

The easiest one. heh.

I've always wanted to do the clichéd pencil crayons shot.

And so I did.
(textures from the fabulous Kim Klassen. Thanks Kim!)
I've filed away the rest of my photo ideas in my little notebook. Do you keep an idea notebook? You really should. It comes in handy quite often, especially on those days when you're totally lacking motivation or ideas. Flipping through past ideas sometimes gets my motor running again.
Besides the prompt, I came across these strange little guys …
I've never seen this kind of mushroom before. Any ideas on what the heck it is?
Or have that just been caught out in the rain too long? :)
edit: And thanks to the wondrous powers of my flickr friends, they've been identified as MOREL mushrooms. An apparent rare find and delicacy and pretty pricey at the grocer, which makes me think that maybe I should get out and collect some of them. Line my wallet.
Nah.
These little pretties caught my eye too …
(that's Cara's fab LR preset again – love it!)
And not only did this next one catch my eye, there was some brake slamming and swearing going on too …
It was misting rain, foggy … I turned a corner on the dirt road I was exploring and ack! about 8 or 9 of these guys up in the dead trees.
Creepy.
Look at him, looking at you :)
edit #2!  Ya, apparently I'm being a bit of an idiot. Totally forgot I took this shot yesterday. Specifically for the prompt, too! geez …
A part of my little collection of vintage cameras, all lined up in a pretty little row.
They make me happy :)
—————————————————————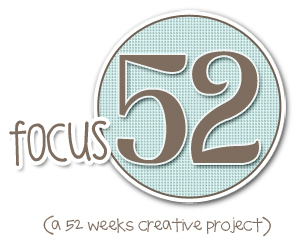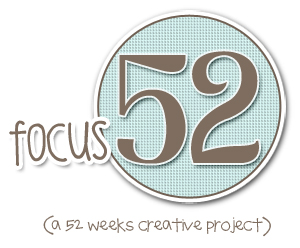 Hosted at twoscoopz! You can visit or join the focus52 flickr group here. My own focus52 project can be found on flickr here or by clicking 'my f52' in the category list to the right.