22 May

free [20/52]

As in free to do as I please.

la-la-laaaa …

It's been a busy, busy week, and I was happy to be free to shoot as I please.

Everybody needs a break once in awhile.

Even that crazy chick that runs the group ;)

—————————————————————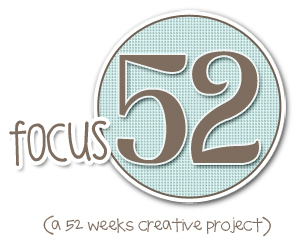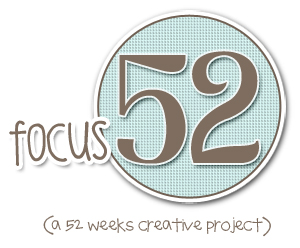 Hosted at twoscoopz! You can visit or join the focus52 flickr group here. My own focus52 project can be found on flickr here or by clicking 'my f52' in the category list to the right.